Anhui became the last Chinese province to announce a complete ban on cryptocurrency mining. The provincial government said the move would help alleviate severe power shortages over the next three years.
According to Focus, mining of cryptocurrency is now completely banned in China. In the coming days, all cryptomining farms will be phased out in the province. Anhui Province, located in eastern China, is just three hours from Shanghai by high speed train.
Hefei Media Group reports that in three years, Anhui's electricity demand will increase to 73.14 million kWh, and today the province is capable of providing 48.4 million kWh. If mining is not banned, then a real energy crisis will come.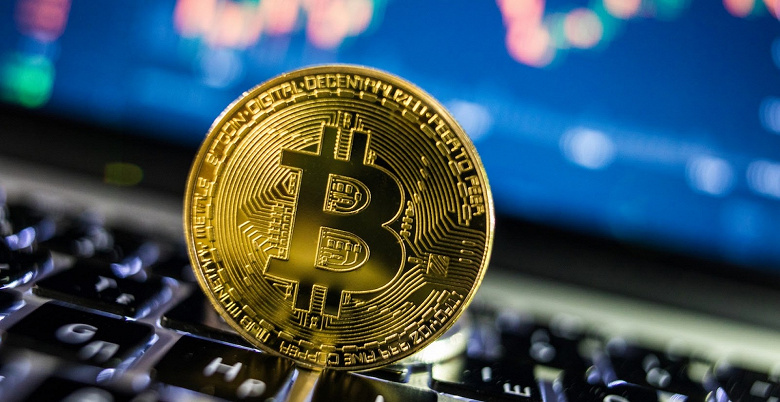 About a month ago, the fight against cryptocurrency mining in China spread to the southwestern province of Sichuan, where authorities ordered the closure of large crypto farms. Similar measures were taken by the authorities of Inner Mongolia, Qinghai, Xinjiang and other provinces.
Provincial authorities cite concerns about energy-intensive industries and environmental pollution. Chinese bitcoin miners use coal and hydroelectricity depending on the season. It is the use of coal that has caught the attention of the government, which is seeking to reduce its carbon footprint.