The indictment of the former President of the United States has led to a boom in demand for non-fungible tokens from the Donald Trump Collection. Sales increased by almost 500%.
The CryptoSlam analytical platform published data according to which on Thursday, March 30, in the evening, almost immediately after the news about the possible prosecution of the previous US president, the popularity of his personal NFT collection Collect Trump Cards, hosted on the OpenSea site, grew by 461% per day .
More than 184,000 NFTs were sold per day for a total of about $186,000. On the afternoon of March 31, the minimum price of one NFT by Donald Trump was 0.58 ETH (about $1,000).
The purchase of NFT Collect Trump Cards automatically enrolls the purchaser in a raffle with prizes such as participation in a group cocktail party at Mar-A-Lago, dinner in Miami, a trip to golf with the former president, or a group Zoom call. The original prospectus stated that a purchase of 45 or more NFTs would guarantee buyers an invitation to a gala dinner with Trump in South Florida.
At the end of 2022, the former US president announced the release of 45,000 NFTs on the Polygon network. The collection, called Collect Trump Cards, is a set of images by illustrator Clark Mitchell, which depict the former American president in a pompous environment and in a variety of, including superhero, clothing.
Source: Bits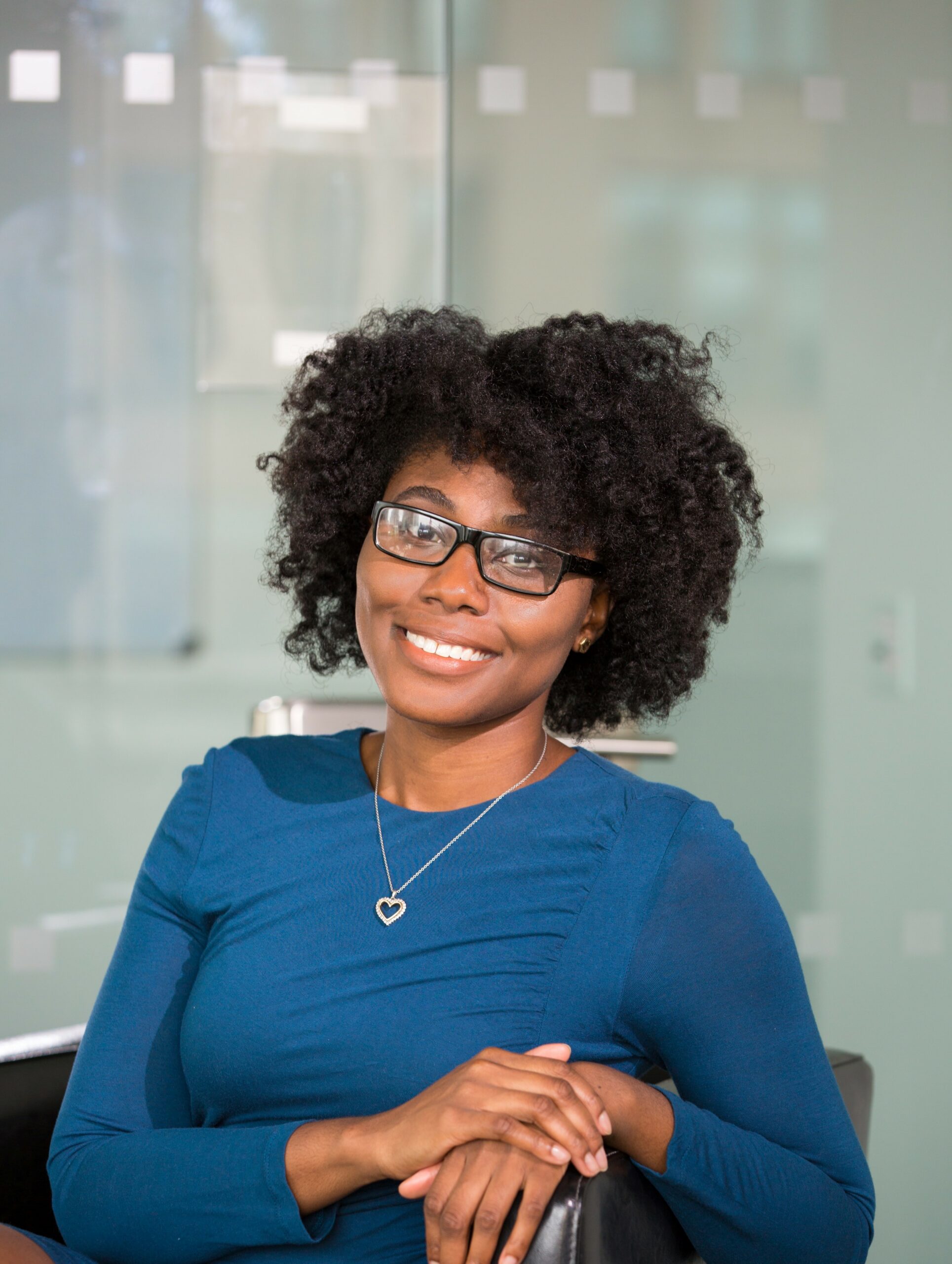 I am an experienced journalist, writer, and editor with a passion for finance and business news. I have been working in the journalism field for over 6 years, covering a variety of topics from finance to technology. As an author at World Stock Market, I specialize in finance business-related topics.