This Wednesday (8), Curitiba, capital of Paraná, was elected the smartest city in the world at the World Smart City Awards, an award granted by Fira Barcelona. The honor is considered one of the most important in the world in the areas of innovation and smart cities.
"The City of Curitiba has implemented solutions to maintain the construction of a more sustainable and innovative city, aligned with the Sustainable Development Goals (SDGs) of the United Nations (UN)", reinforced Mayor Rafael Greca.
Issues such as public policies, programs, urban planning, connectivity, sustainability and modernization actions are evaluated. The capital of Paraná was the winner of the Cities category, in which it competed against Barranquilla (Colombia), Cascais (Portugal), Izmir (Turkey), Makati (Philippines) and Sunderland (United Kingdom).
The State Secretary for Innovation, Modernization and Digital Transformation, Marcelo Rangel, highlighted the innovation ecosystem of the capital and the state of Paraná: "Paraná is a national and international highlight with smart cities, with several municipalities and innovation ecosystems being awarded. This is the result of joint work by municipal and state governments, together with the productive sector and civil society".
This year, Paraná was also elected the most innovative and sustainable state in Brazil, according to the Bright Cities ranking.
Source: CNN Brasil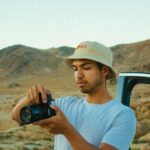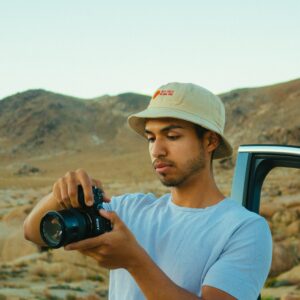 Charles Grill is a tech-savvy writer with over 3 years of experience in the field. He writes on a variety of technology-related topics and has a strong focus on the latest advancements in the industry. He is connected with several online news websites and is currently contributing to a technology-focused platform.