The investment director of Cyber ​​Capital considers BTC one of the worst cryptocurrencies in technical terms and calls it a speculative asset that does not bring any benefit.
Justin Bons tweeted that with the advent of other digital assets, the economic value of the first cryptocurrency has declined. This is because the Bitcoin network lacks capacity and programmability. According to the top manager, due to the low scalability of the network, Bitcoin has seriously deviated from its original concept and vision of the developers. To ensure security, a significant increase in transaction fees is necessary, otherwise the network will fail.
"I remember they used to say that bitcoin adapts the best technologies. Obviously, this statement is no longer relevant, since the Bitcoin network does not use smart contracts and privacy technologies, and there are no breakthroughs in scaling," Bons wrote in a series of tweets.
The investment specialist added that at its core, bitcoin is a purely speculative asset. The bulk of people invest in it only because they believe in the growth of the BTC rate. Therefore, argues Bones, contrary to fundamental analysis, bitcoin is no different from the usual fraudulent cryptocurrency scheme. However, people still treat bitcoin as if it is the greatest thing in history and turn a blind eye to other crypto assets. Bitcoin ranks first in terms of market capitalization of cryptocurrencies, which confirms the greed and irrationality of investors, the investment director of Cyber ​​Capital concluded:
"I am both ashamed and proud to have been a supporter of bitcoin. The lofty ideals of Bitcoin are what attracted me to this network. But now, in order to achieve ideals, you need to drop the "dead weight" as progress moves.
Criticizing Bitcoin for its low scalability, Bones did not mention the Lightning Network, a second layer solution aimed at optimizing transaction processing. According to a study by Arcane Research, in August 2021, the number of Lightning Network users increased by 20%, and by 2030 it should grow to 700 million people.
Source: Bits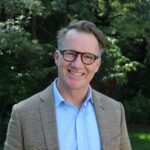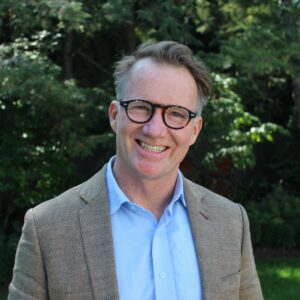 I'm James Harper, a highly experienced and accomplished news writer for World Stock Market. I have been writing in the Politics section of the website for over five years, providing readers with up-to-date and insightful information about current events in politics. My work is widely read and respected by many industry professionals as well as laymen.