The gross revenue of Brazilian online commerce fell 12% on Cyber ​​Monday (28), the date on which companies usually 'burn' the remaining Black Friday stock, compared to the same period last year.
The data is from a survey by NielsenIQ|Ebit, a virtual sales analysis company, in partnership with Bex Pays. In the accumulated from November until last Monday, the billing performance was 6% below last year.
If the balance was not so encouraging, some sectors showed rises. The Food and beverages group registered an increase of 20.4% in orders, driven by the 606.1% increase in non-alcoholic beverages and 399.3% in basic food baskets.
In addition, the Games group had an evolution of 28% in gross revenues and the Electronics group, 1.3%.
NielsenIQ|Ebit monitoring also shows that digital stores lost 23% of gross revenue compared to 2021 on Black Friday, a Friday intended for promotions and discounts. The main falls came from the group of Electronics (26.7%) and Food and beverages (22.1%).
The head of e-commerce at NielsenIQ, Marcelo Osanai, assesses that purchases were diluted throughout the month of November, which gained more importance than the dates themselves.
According to him, the result was provoked both by the strategy of the stores in disseminating the opportunities in several days and by the buyers, of attention to promotions and price variations.
"It was a year of changes in the behavior of shoppers. E-commerce competed more decisively with physical stores, as the isolation promoted due to the pandemic reduced to almost zero and people returned to circulate. The macroeconomic environment is also more challenging and this has impacted Brazilians' pockets, as well as store sales," said Osanai.
This movement of anticipation of purchases was observed in the so-called 'heat up' of Black Friday. In the seven days prior to the date, there was an 8% growth in online commerce sales.
Already in the first 25 days of November, that is until Black Friday, the Games segment had a 27.8% increase in gross revenue compared to the same period last year. Next come the groups of Electronics, with 9%, and Home and decoration, with 9%.
In the case of the Food and Beverage segment, there was a 13.8% increase in orders, due to the change in Brazilian habits of buying this type of product virtually, but with a 3.3% drop in revenue.
Source: CNN Brasil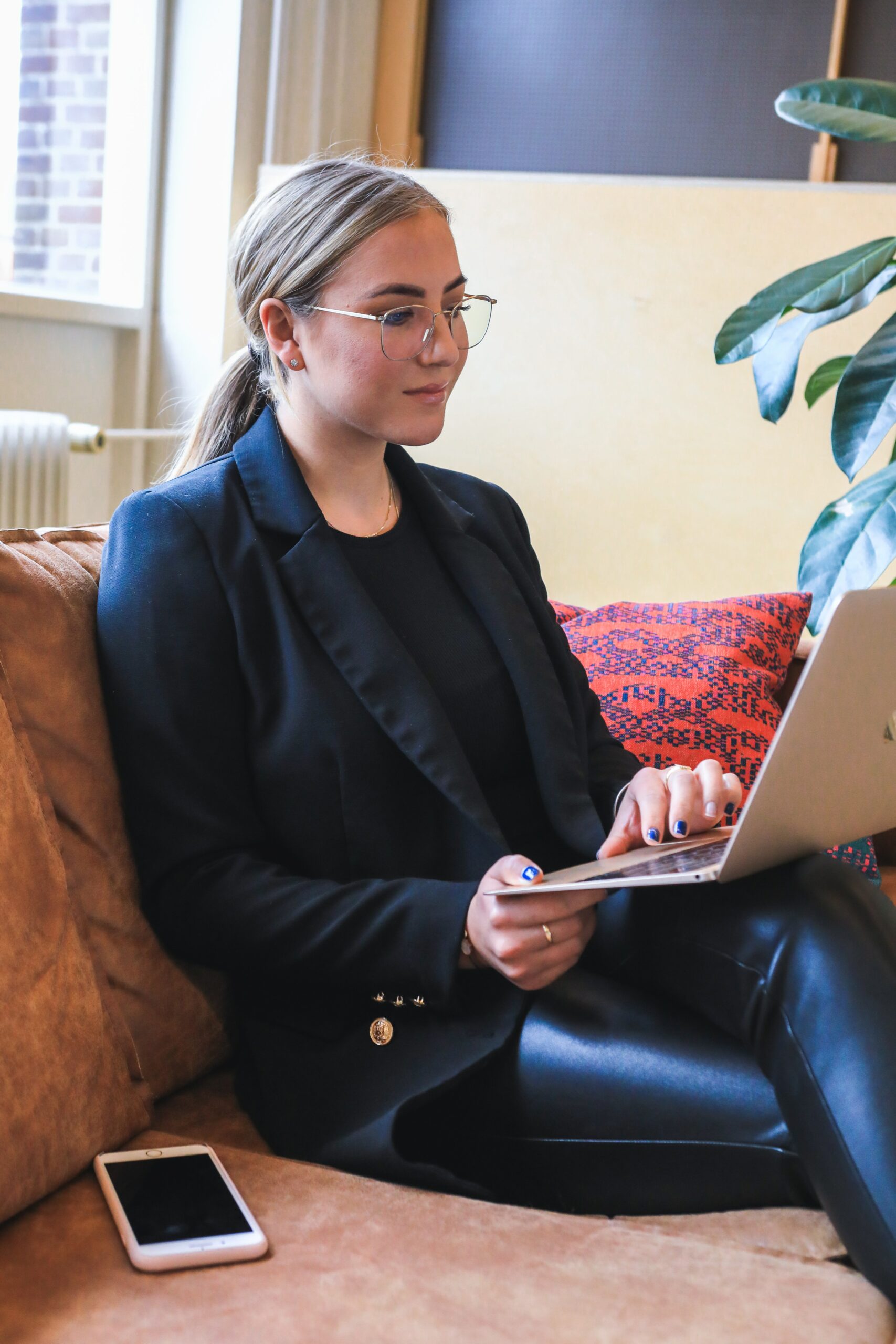 A journalist with over 7 years of experience in the news industry, currently working at World Stock Market as an author for the Entertainment section and also contributing to the Economics or finance section on a part-time basis. Has a passion for Entertainment and fashion topics, and has put in a lot of research and effort to provide accurate information to readers.