Binance CEO Changpeng Zhao said that crypto exchange FTX, which is now in the process of bankruptcy, paid for the publication of negative materials about Binance.
Changpeng Zhao claimed that FTX paid $43 million to a news outlet to create a negative information environment around the Binance exchange. He did not name the publication, but said that for a short time the site faced competition from the growing industry giant – FTX, and "various traders will always seek to generate negative news in the interests of their own transactions."
Zhao added that for its part, Binance has a negative attitude towards the press, which launched a negative campaign around the events with FTX. He added that this kind of behavior on the part of the news media will probably never change, but it will not hinder the development of his company.
"I don't think it will ever stop, but I think it won't bother us much in the future," Zhao said.
In conclusion, the head of Binance noted that, according to his observations, crypto investors are becoming more resistant to FUD tactics, and are less likely to fall into the trap set by platforms such as FTX. Zhao believes that people are coming to their own judgments about digital asset transactions and are less likely to be fooled by clickbait headlines.
Earlier, Zhao ridiculed the recommendation to crypto investors from Jim Cramer (Jim Cramer), known for his negative public statements regarding BTC, about the need to urgently get rid of the asset.
Stay in touch! Subscribe to World Stock Market at Telegram.
Source: Cryptocurrency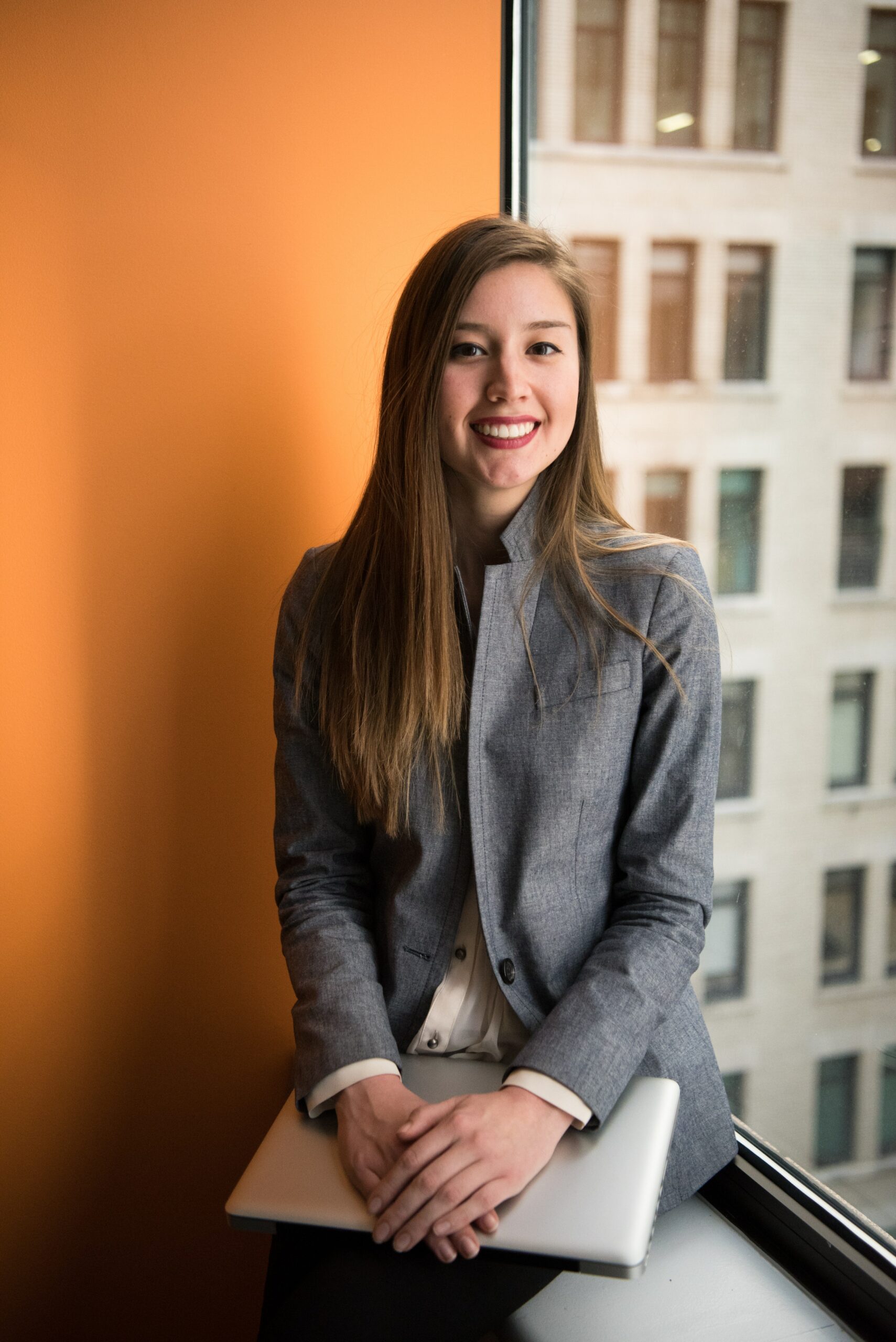 I'm Meagan Diaz, a news writer and author at World Stock Market. My main focus is on technology and stock market trends, and I'm passionate about helping readers stay informed on the ever-changing landscape. I bring extensive knowledge of the industry to my work as well as a knack for storytelling that makes my articles both accessible and engaging.