Russia's withdrawal from Kherson, the only region of Ukraine that it occupied in its entirety since the beginning of the war, is a fact and according to the Daily Mail the West gave to Vladimir Putin conditions delivery.
According to a Russian academic, who is cited by dailymail.co.uk, after the defeat in Kherson, the West proposed surrender terms to Vladimir Putin. In the publication it is stated that the associates of the Russian president were not negative to the proposals since these allowed them to remain in power but also to avoid accusations of "criminal acts".
As reported in the British media, academic Valerie Soloway who has contacts with the Kremlin, the Russian army in Kherson suffered a "shameful defeat". He emphasized that accepting the terms would oblige Russia to withdraw from all Ukrainian territories, with the exception of the Crimean peninsula, which would be designated a demilitarized zone until 2029, when the issue would be discussed again.
Russia in return would get Putin immunity from prosecution, which would allow him to stay in power. As the academic claims, Ukraine and the West agreed on this proposal. The Daily Mail reports that, at this stage, Russia is said to be positive about the possibility of the two sides returning to the negotiating table, while information from Washington states that Ukraine is in the same mood.
As the American General Mark Miley pointed out this week, moreover, the "heavy winter that comes with battles, gives the opportunity for the two sides to sit down and discuss". For his part, however, Ukrainian President Volodymyr Zelensky recently noted that he is willing to sit down at the negotiating table only if someone other than Putin is president of Russia.
Source: News Beast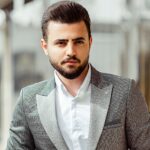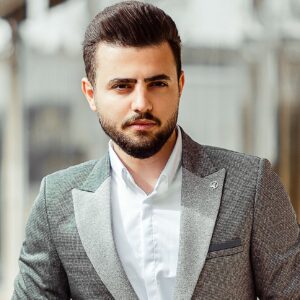 I am an author currently working for World Stock Market as a writer. I have been writing professionally for over 5 years and have written everything from market news articles to finance pieces. Prior to this I was an investment banker with Merrill Lynch in New York City. While at Merrill, I worked on some of the largest mergers and acquisitions in history. My background in finance allows me to bring a unique perspective to my work as an author and journalist.