Dancer Mileide Guedes, who works for artist Iza, has been missing since last Thursday (31), according to her family.
In a note, family members explained that she left Brasilia to go to Rio de Janeiro to rehearse for the presentation at The Town festival, which the singer will perform on the next 10th. Since then, they have had no more news.
The first information the family received was that Mileide had been robbed, beaten and shot in the leg. The hypothesis is that she was sent to the Salgado Filho Municipal Hospital early on Saturday (2) and was discharged on the same day, at 5:30 am.
The management of the Salgado Filho Municipal Hospital informed the CNN that Mileide was admitted to the unit at dawn on Saturday (02), with gunshot wounds to her leg.
Still according to the hospital, she was evaluated by the unit's medical team and her condition was stable. The patient escaped from the hospital in the morning of the same day, without having been discharged.
The family was also informed that the dancer would have gone to Hostel Maresias do Leme and left the place at 12:30 pm on Sunday (4).
Soon after, Mileide was seen at a theater in the Copacabana neighborhood. According to witnesses, she was undocumented and bewildered.
Family members assume that the young woman was going through a psychotic break and said that a relative is going to Rio de Janeiro to find her.
Iza posted on her social network the statement of the disappearance with the message: "Heart is tight, but faith that we will find her".
In addition, the family published a new note stating that the singer's team has contacted them to help financially with whatever it takes.
The Civil Police was asked about the investigation, but did not respond until this publication.
See also – Experts will show the speed of the car that hit Kayky Brito
Source: CNN Brasil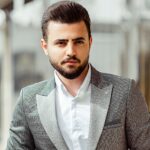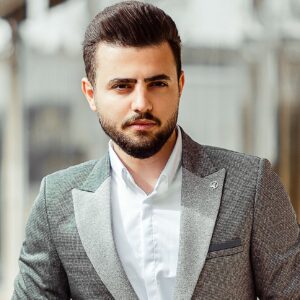 I'm Robert Neff, a professional writer and editor. I specialize in the entertainment section, providing up-to-date coverage on the latest developments in film, television and music. My work has been featured on World Stock Market and other prominent publications.