For the second consecutive month, the index of indebted families fell in Brazil and went from 79.2%, in October, to 78.9% in November, according to a survey released this Tuesday (6) by the National Confederation of Trade in Goods, Services and Tourism (CNC). However, the proportion of defaulters remains at the record of the historical series, with 30.3%.
"The slowdown in the proportion of indebted people is explained by the positive evolution of the labor market, by more robust income transfer policies and by the drop in inflation in recent months. In practice, this set of factors meant an increase in disposable income. Even so, the combination of debt and high interest rates is making consumers more cautious", points out the survey.
Despite the decrease in people with outstanding bills, the CNC observed an increase in heavily indebted families. In November 2021, the index was 14.8%, which rose to 17.5% in the same month of this year.
Families in the more or less indebted category went from 27.3% to 28.2% in the period, while those with little indebtedness had a slight reduction from 33.5% to 33.2%.
According to the survey, on average, Brazilians committed 30.4% of their income to pay their bills in November, not counting basic expenses such as energy and water. In one year, families with more than 50% of their income committed, for example, went from 20.8% to 21.6%.
In this period, indebtedness increased more among women (+3.3 pp); among consumers over 35 years old (3.2 pp); and among people who did not finish high school (3.9 pp).
In a context of intense income commitment, the default rate, that is, with overdue bills, remains at 30.3%, a record for the historical series reached in October. The situation is more serious among consumers with income of up to ten minimum wages, with 34.1%, the highest rate in the historical series started in 2010.
"The budgets of lower-income families remain tight, as high interest rates increase the financial expenses associated with ongoing debts," highlights the CNC.
In November, the entity also noted an increase in families that did not pay overdue debts from previous months: 10.9%. Of the total defaulters, 42.5% are overdue for more than 90 days.
Source: CNN Brasil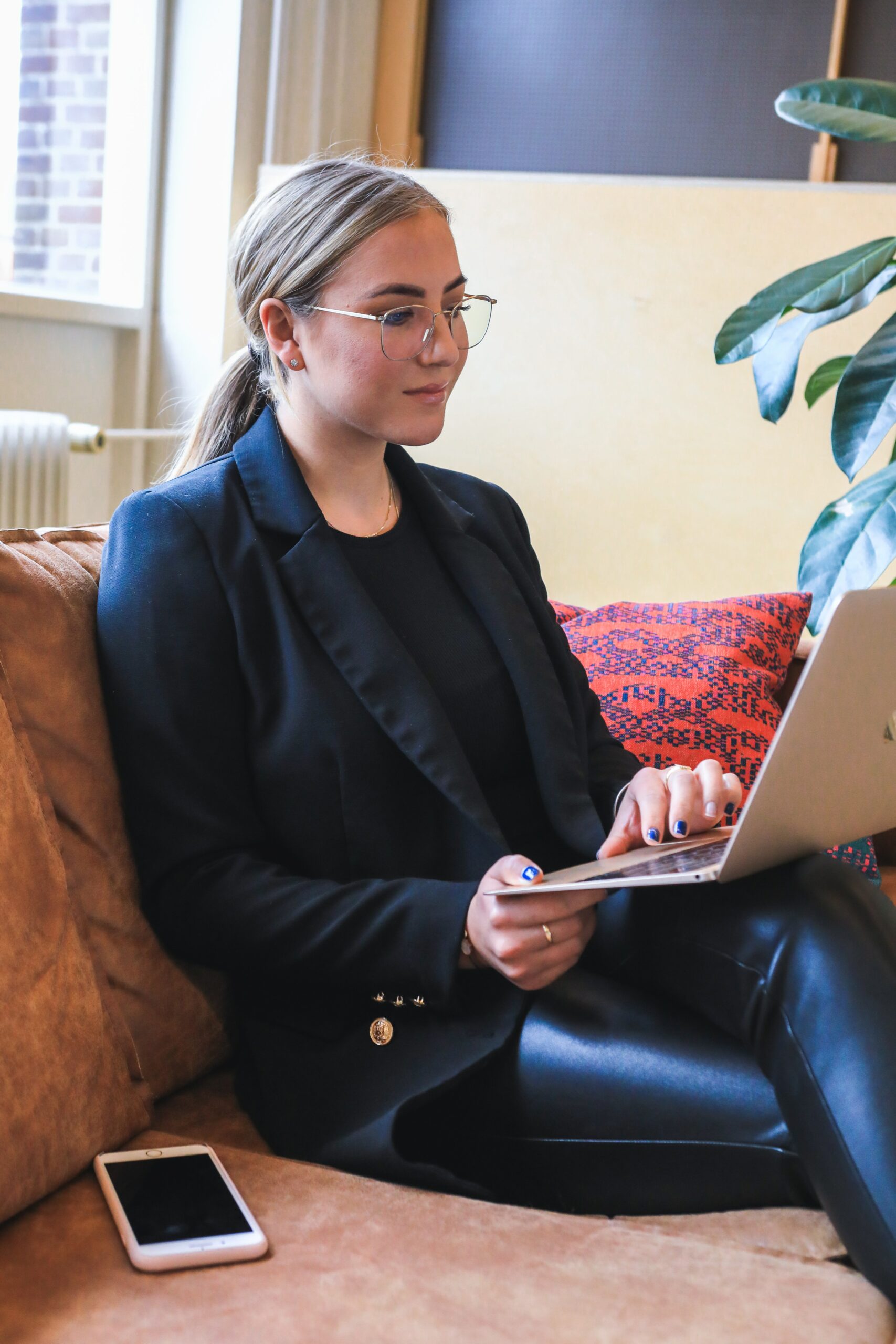 A journalist with over 7 years of experience in the news industry, currently working at World Stock Market as an author for the Entertainment section and also contributing to the Economics or finance section on a part-time basis. Has a passion for Entertainment and fashion topics, and has put in a lot of research and effort to provide accurate information to readers.