DeepCool will offer free mounting kits to ensure thermal compatibility with 12th Gen Intel Core processors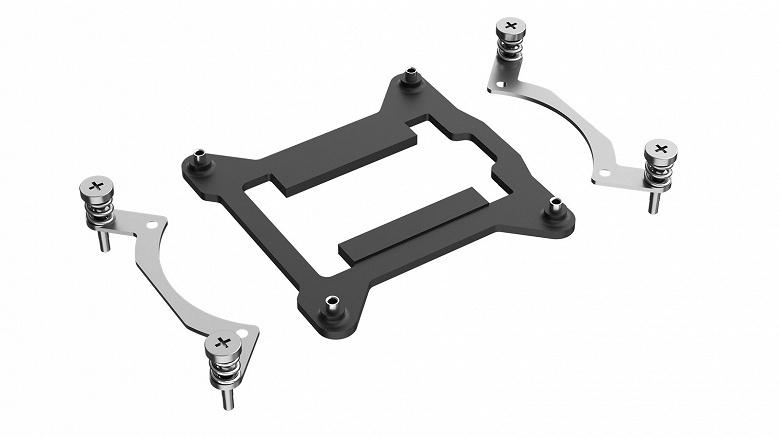 Computer components and peripherals company DeepCool has announced the availability of free mounting kits designed to make DeepCool cooling systems compatible with 12th Gen Intel Core (Alder Lake S) desktop processors. As you know, these processors will be designed for installation in the Intel LGA 1700 socket. The mentioned mounting kits will make it possible to use existing DeepCool processor cooling systems with new processors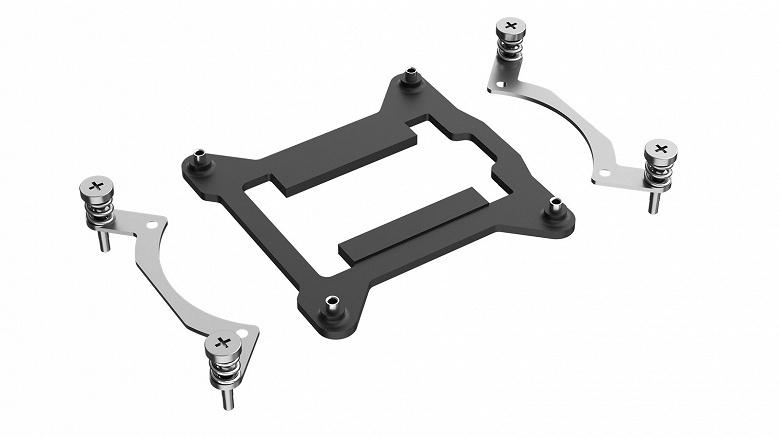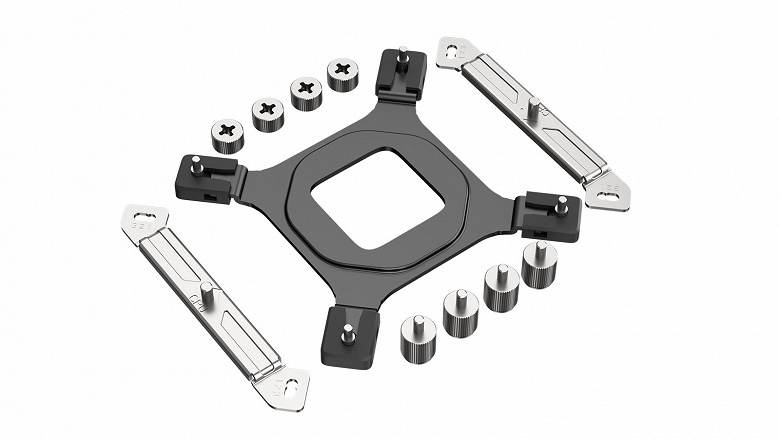 The heat spreaders of the new processors differ from the heat spreaders of the previous generation processors with a noticeably larger area and a different aspect ratio. To ensure compatibility of existing cooling systems with new processors, a back plate and other necessary items are included in the mounting kit.
To receive a free kit of fasteners, fill out the form on the company's website, confirming that you have purchased one of the compatible cooling systems and the corresponding motherboard or processor in the LGA 1700 version. Shipping of the kits will begin on 04.11.2021. Without confirming the purchase of the cooling system and the board or processor, the kit can be purchased for about 360 rubles. Those who buy a compatible cooling system after the specified date from the official representatives of DeepCool (DNS and Onlinetrade) will receive a free kit of fasteners automatically.
The table in which the cooling systems for which kits can be obtained are compared with the kits suitable for them looks like this:
Next year, new mounting hardware that is compatible with 12th Gen Intel Core processors will gradually become standard for compatible DeepCool cooling systems.
.