Delivery man takes his mother with Alzheimer's to work with him every day so he can take care of her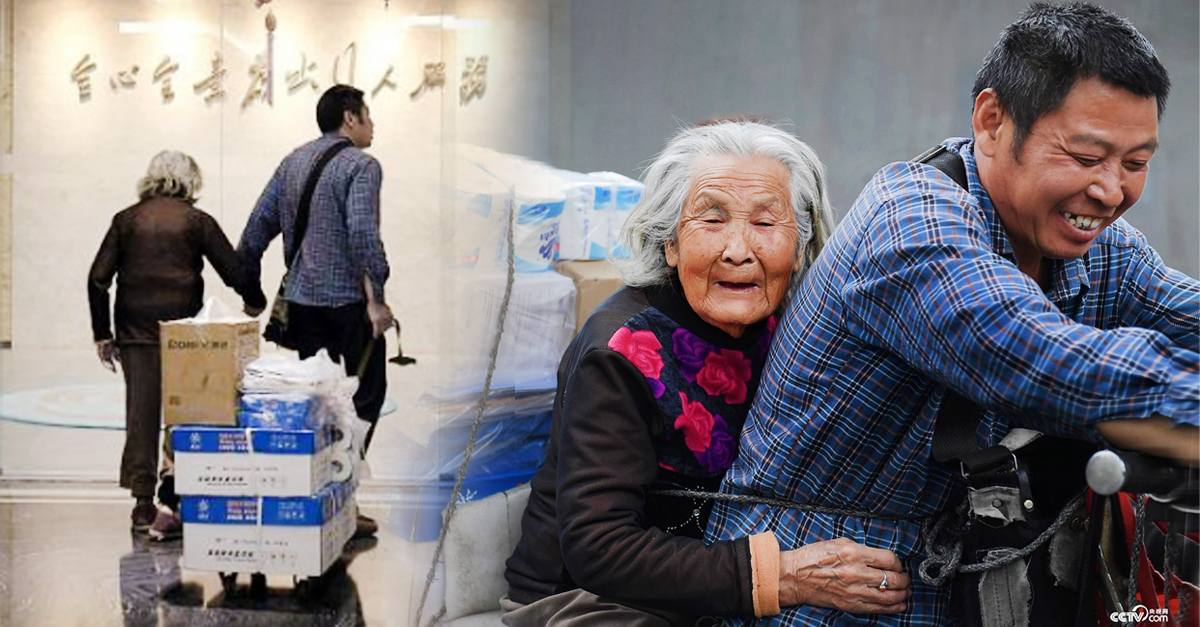 Taking care of parents when they age is something that not all children are willing to do, either because they did not receive the same from their parents during childhood, because they do not have enough resources or because they are simply not willing to do it.
However, there are those who do it and put all their effort and heart into it, an example of this is Cai Yujun, 52, who takes care of her 92-year-old mother, who has Alzheimer's and cannot stay alone for any reason . Situation for which he takes her to work with him every day.
She is the best thing that he has in his life
Every day, Yujun takes his mother with him to work as a deliveryman. They both get on a motorcycle and ride the streets of Sichuan, China, hoping to have a good work day.
His situation has attracted attention because the man has been taking his mother with him during his work day for seven years. What few know is that the woman suffers from Alzheimer's and that caused both Yujun and his wife to take care of the elderly woman.
Together through thick and thin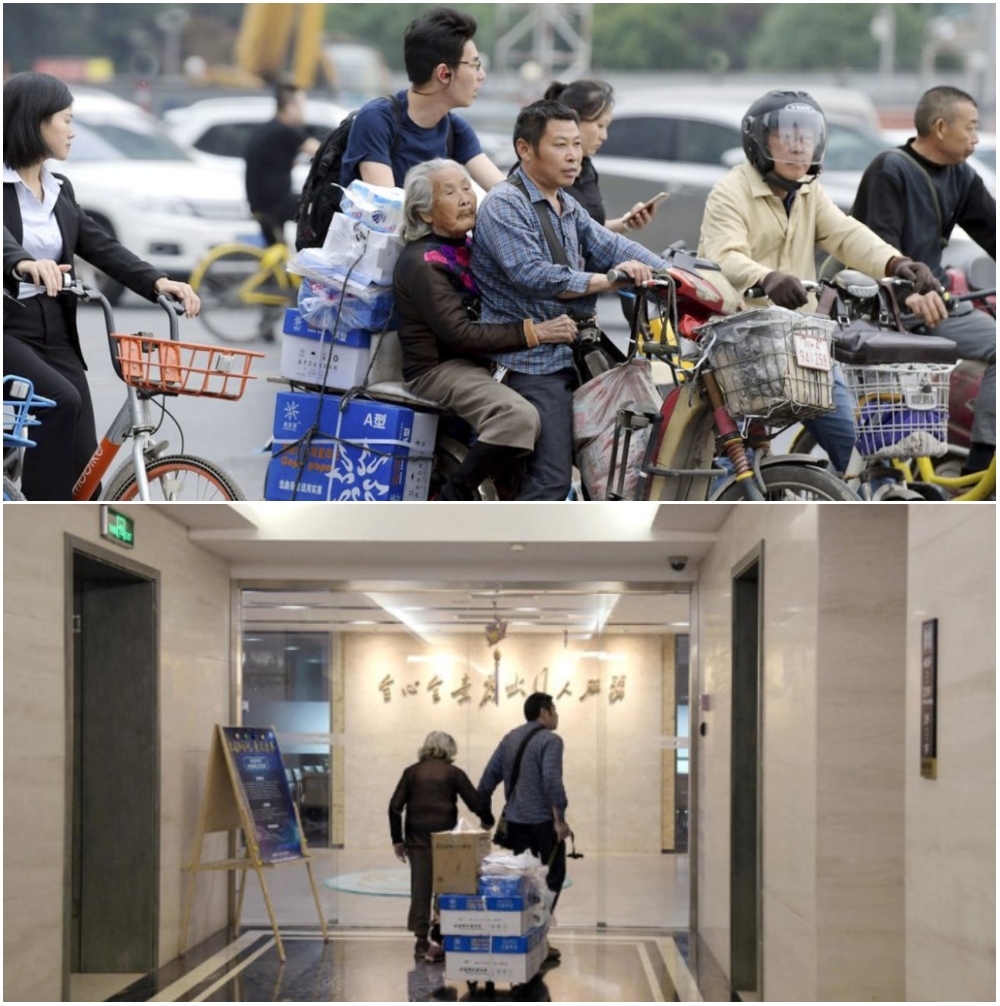 Yujun and his wife gave their all to take care of his mother, but their two youngest children also needed care and attention. For this reason the man decided to take his mother with him during his working hours.
To achieve this, Yujun had to make some adaptations to his motorcycle, widening the rear seat, adding a footrest, and padding the seat. He also got him a tailor-made protective gear. Now, together they walk the streets delivering orders from door to door and earning the appreciation, affection and respect of China… and the whole world.
My 92-year-old mother suffers from Alzheimer's. How can I be sure of leaving her alone in the hall?

Mom dedicated her life to family, so it's natural to be responsible and take care of her while she's around, no matter how difficult it gets.