The demand for industrial goods in Brazil grew 0.5% in the third quarter of this year, compared to the previous three months, according to data from the Institute of Applied Economic Research (Ipea), released this Wednesday (23).
According to the survey, the demand for imported products grew 8.3% in the analyzed period.
On the other hand, the demand for domestic goods fell by 1.4%.
Capital goods and durable consumer goods had the best performances in the period, with rises of 4.6% and 1%, respectively.
Within the sectors, the highlights were the segments "machinery and equipment" and "vehicles", with respective advances of 6.2% and 5.8%.
The improvement in the epidemiological scenario, with vaccination coverage against Covid-19, and the good Brazilian economic performance in recent months, with deflation, are the main reasons for the increase in demand for industrial goods in the country.
The result is even better, compared to the data presented by the sector in 2021. According to the survey, the demand for industrial goods grew by 0.7% in September this year, compared to the same month last year.
And with that, the third quarter advanced 2.6% compared to the same three months of 2021, according to Ipea.
Source: CNN Brasil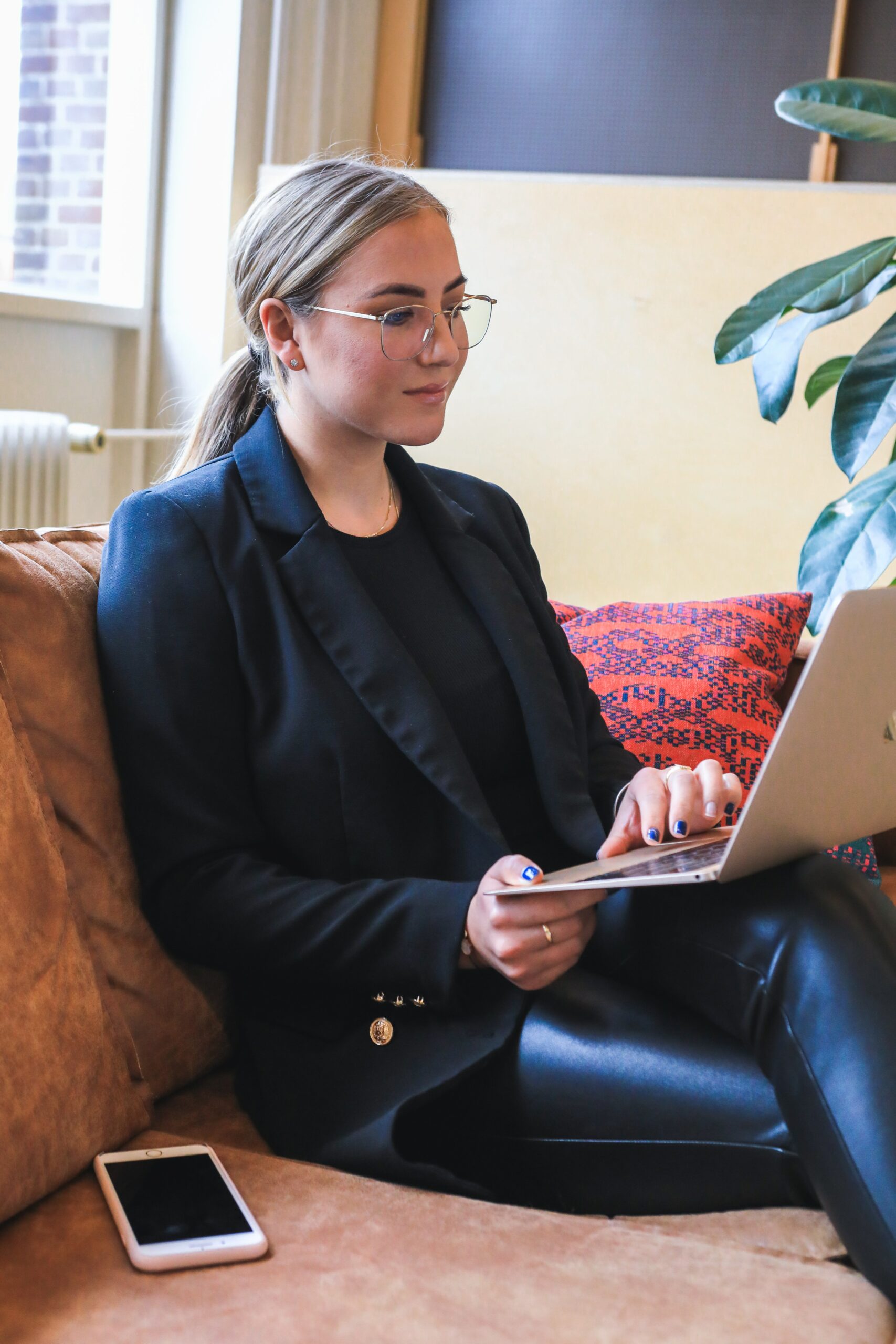 A journalist with over 7 years of experience in the news industry, currently working at World Stock Market as an author for the Entertainment section and also contributing to the Economics or finance section on a part-time basis. Has a passion for Entertainment and fashion topics, and has put in a lot of research and effort to provide accurate information to readers.