Bottlenecks in global trade are more the result of spikes in demand than supply chain problems, with pressure expected to ease in coming months, the World Trade Organization (WTO) chief economist said on Monday. ).
The WTO had predicted in October that demand for goods would slow in early 2022.
However, that was before the Omicron variant of the coronavirus led to restrictions on activity, including the postponement of the WTO ministerial meeting.
The agency's chief economist, Robert Koopman, said consumers continued to direct spending towards goods rather than services as they could not or preferred not to dine out or travel on vacation.
Koopman said that for trade in goods, excess demand likely explains two-thirds to three-quarters of the apparent shortage of goods.
"It still remains that this change in demand composition, supported by appropriately aggressive and swift fiscal and monetary policies, has resulted in this scenario where many people write about supply chain disruptions," he told Reuters.
"I'm pretty confident that in the next three or four months we'll see inflationary pressures ease," he said, referring to most traded goods and not considering a new geopolitical or health shock.
Some companies, however, have warned that commercial channels have become so clogged that it could take until next year for business to return to normal.
Source: CNN Brasil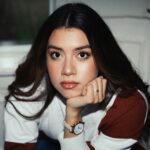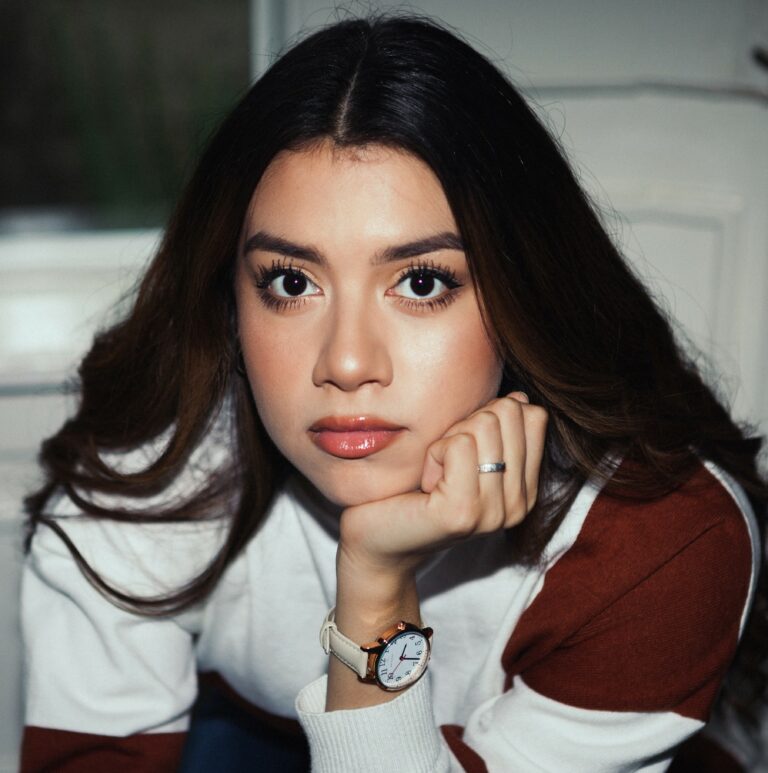 I am Sophia william, author of World Stock Market. I have a degree in journalism from the University of Missouri and I have worked as a reporter for several news websites. I have a passion for writing and informing people about the latest news and events happening in the world. I strive to be accurate and unbiased in my reporting, and I hope to provide readers with valuable information that they can use to make informed decisions.