Morten Messerschmitt, extreme right populist politicianbegan yesterday Thursday (24/11) to be tried again for scam for the purpose of abuse European funds and forgery.
In August 2021, the leader of the Danish People's Party (Dansk Folkeparti, DF) was sentenced to a six-month suspended prison sentence.
But an appeals court overturned the decision in December, expressing doubts about the impartiality of the court president.
Including, the judge had spoken out, using the "Like!" button, in favor of posts critical of the politician and his party on the social networking site Facebook.
Mr. Messerschmitt yesterday Thursday (24/11) once again rejected the accusations against him and he declared convinced that he would be acquitted in the retrial. "The big difference is that I will have a new defense"he said to his country's television network.
He has called about 10 defense witnesses in the retrial, and also wants tapes from his party's 2015 convention to be admitted into evidence.
The former MEP is accused of submitted false statements for organizing a MEPs event of the Movement for a Europe of Freedoms and Democracy (MELD) group that summer; in order to receive a subsidy of almost DKK 100,000 (almost €13,500).
According to justice, the event never took place.
Source: News Beast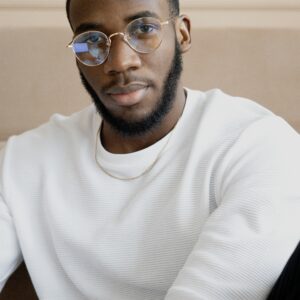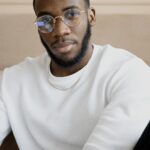 I am a journalist and author who works for World Stock Market. I have written about the stock market for years and I love it.