The day of Friday brought a lot of volatility across the world stock markets as the news of President Trump contracting COVID-19 got around. Denmark stocks also took a hit and were decreased after the close on Friday. The major losses were incurred by the Health, Technology and Software & Computer Services sectors as their shares dropped.
There were still some stocks that performed well on the OMX Copenhagen 20. On top of the list was the Oersted A/S which reached an all-time high when it increased by 1.14% or 10.60 points and now trades at 940.60 at the close. At the same time, the Genmab has risen by 1.12% or 26.0 points to close at 2356.0 and the Pandora A/S went up by 0.44% or 2.1 points to close at 484.5.
Despite these increases, the percentage of stocks declining was more than the ones increasing. The ISS A/S ended up performing the worst on the stock exchange where it lost 2.97% or 2.44 points and closed at 79.66. It was followed by the AP Moeller – Maersk A/S B that fell by 2.72% or 278 points to trade at 9952 at the close. William Demant Holding A/S was down by 2.24% or 4.4 points and closed at 191.6.
The future of the stock market yet remains uncertain. Crude oil for November delivery also decreased by 3.28% or 1.27 and now trades at $37.45 per barrel. Brent oil for December delivery fell by 3.13% or 1.28 points to close at $39.65 a barrel, while the December Gold Futures contract dropped by 0.50% or 9.65 points to be closed at $1906.65 a troy ounce.
A rise in the US Dollar Index was seen as they went up by 0.12% at 93.875.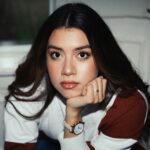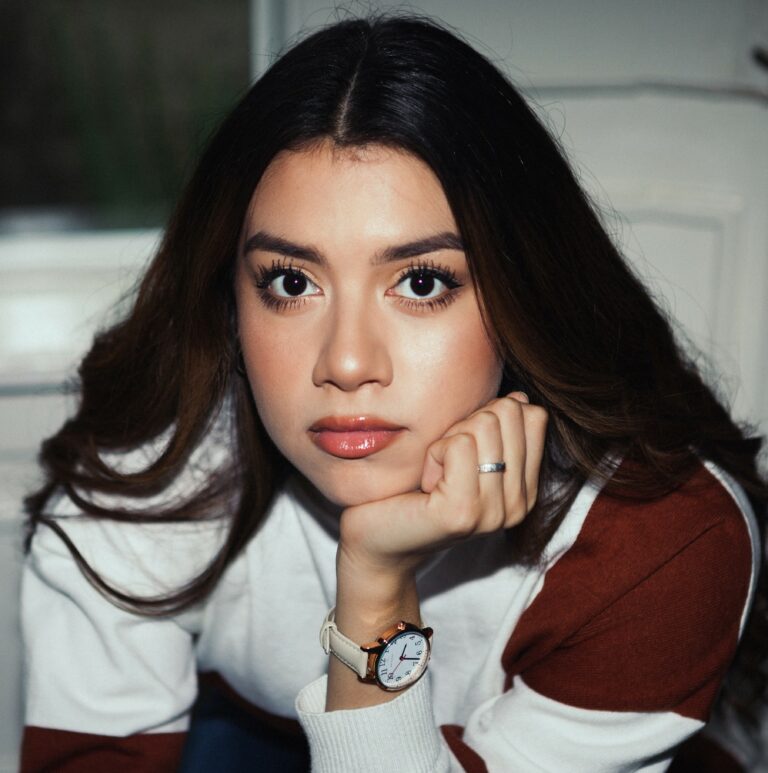 I am Sophia william, author of World Stock Market. I have a degree in journalism from the University of Missouri and I have worked as a reporter for several news websites. I have a passion for writing and informing people about the latest news and events happening in the world. I strive to be accurate and unbiased in my reporting, and I hope to provide readers with valuable information that they can use to make informed decisions.