Denon has joined the ranks of audio manufacturers to release TWS (True Wireless Stereo) wireless headphones. She introduced the AH-C630W and AH-C830NCW models.
The models are similar in appearance to each other, with the exception of a small silver accent on the bottom of the AH-C830NCW. The main difference is that the AH-C830NCW has active noise canceling, in-ear detection, and Google Fast Pair. In addition, the AH-C830NCW uses 11 x 10mm oval drivers, while the AH-C630W uses 10mm round drivers.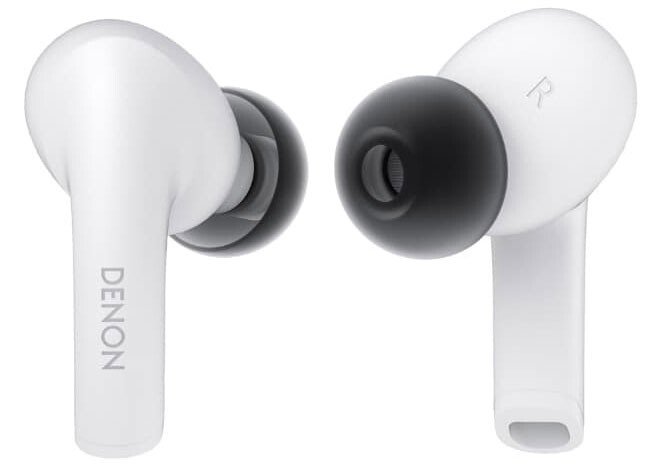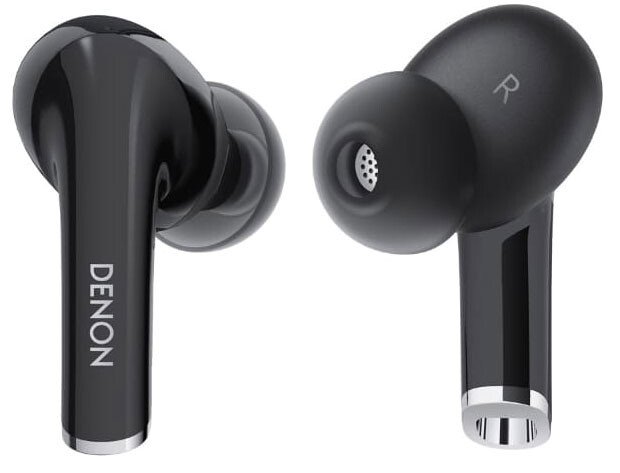 The earbuds are similar in design to the AirPod. Both models are IPX4 protected. The connection uses the Bluetooth 5.0 interface, but only SBC and AAC codecs are supported. The headphones are equipped with touch controls.
According to the manufacturer, the AH-C830NCW headphones work 4.8 hours without recharging with noise canceling on and 6 hours without it. The AH-C630W lasts only 4.5 hours without recharging, which means it has a smaller battery capacity. This is confirmed by the difference in weight. One earbud AH-C830NCW weighs 5.3 g, AH-C630W 4.7 g. Both models come with a charging case that should last four full charges, and the charging time for both models is two hours. The charging case is charged via the USB-C port.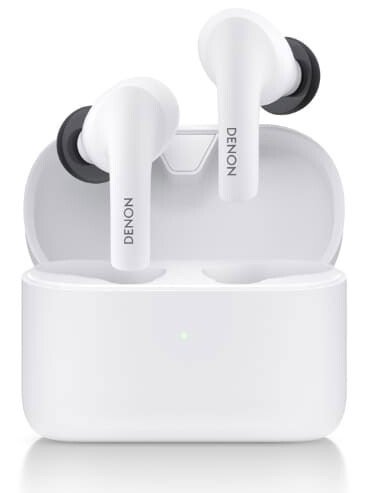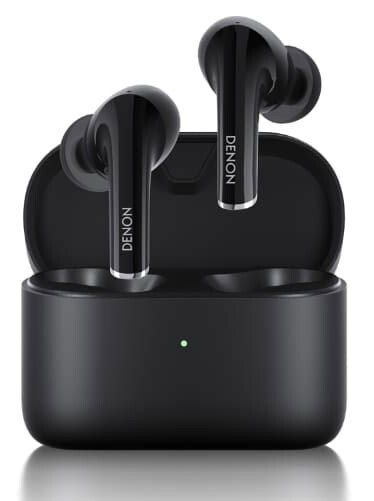 The AH-C630W is expected to cost around $ 95 and the AH-C830NCW around $ 185. Both models will be available in black or white.
.