Americanas disclosed this Wednesday (25) a list of 7,720 creditors, and debts totaling R$ 41.2 billion, with Deutsche Bank accounting for the largest exposure to the retailer, of US$ 1 billion dollars (R$ 5.2 billion).
The company, which has as reference shareholders the same billionaire trio of investors that founded 3G Capital, filed for bankruptcy last week, after revealing accounting "inconsistencies". The movement led large investors, such as BlackRock and Capital International, to reduce their positions in the company.
Other banks with exposure to the retailer include Bradesco, with R$4.51 billion; Santander Brasil, with R$ 3.65 billion; BTG Pactual, with R$3.5 billion; BV, with BRL 3.28 billion; Itaú Unibanco, with R$2.73 billion; and Safra, with R$ 2.5 billion.
The day before, the Court of Justice of Rio de Janeiro suspended the blockade of approximately R$ 1.2 billion from Americanas held by BTG Pactual, which had been obtained via a writ of mandamus filed by the investment bank.
BTG had filed a lawsuit against a decision that, among other matters, granted the retailer the right to recover amounts offset by creditors under the court decision of January 13.
Americanas also obtained a favorable decision against "seizure/seizure of amounts claimed by the company and which had been blocked by Safra and Votorantim Banks". The blocked money will again become the property of the company, however, it must be kept in judicial deposit.
The day before, Itaú Unibanco and Bradesco rejected allegations that banks are responsible for Americanas' situation.
Americanas shares rose 6.25%, at 0.85 reais, on the São Paulo stock exchange this Wednesday. Before the announcement about the discovery of the accounting problems, the paper was worth R$12.
Earlier this Wednesday, Americanas disclosed that BlackRock, the world's largest asset manager, reduced its stake in the company to approximately 0.12% of the shares, plus 0.36% via derivative instruments. In December, according to data on the Americanas website, this slice was around 5.05%.
Earlier this week, Capital International Investors (CII) informed the company about the reduction of its shareholding in the retailer from 7.04% to 4.07%.
Source: CNN Brasil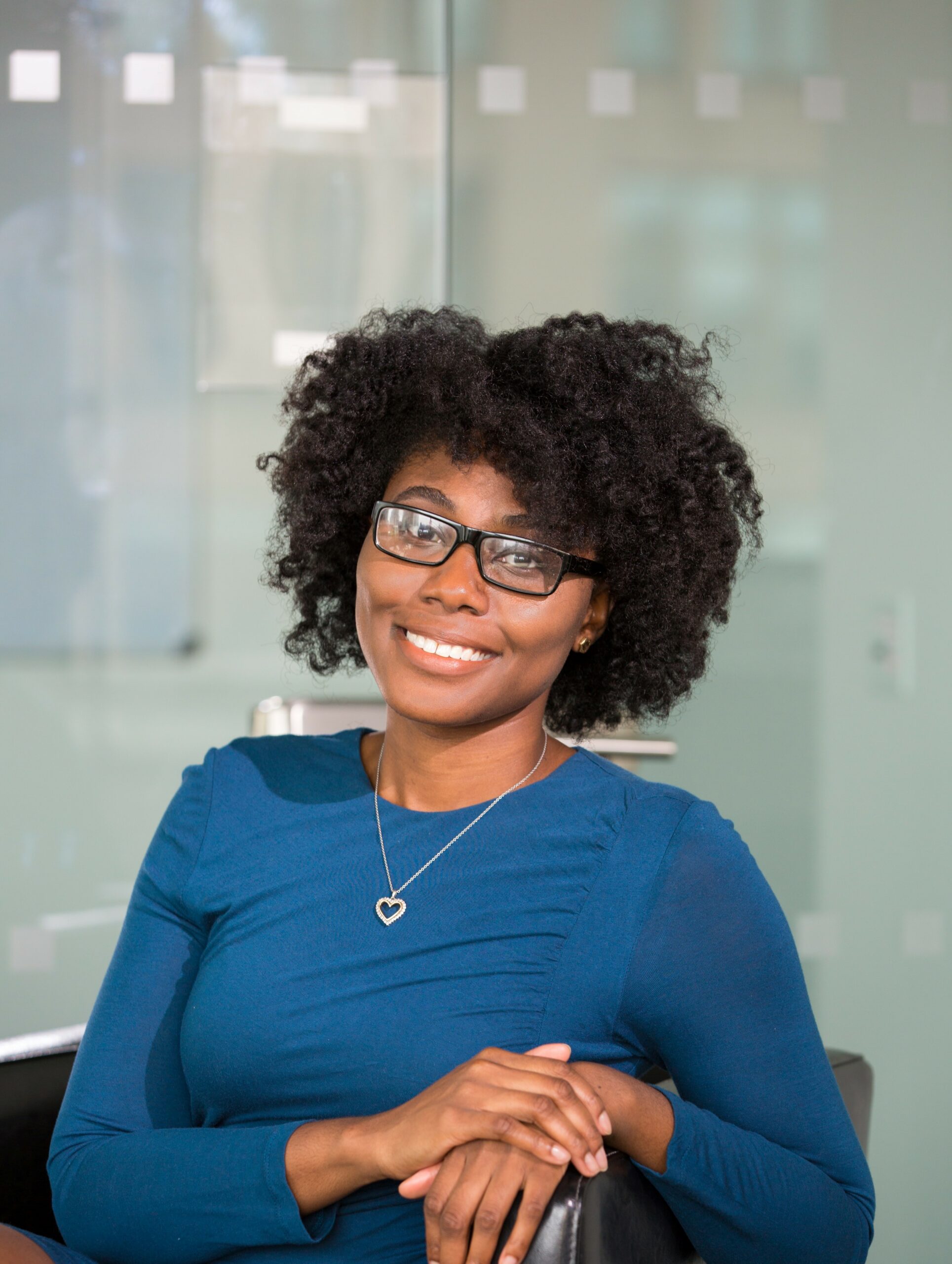 I am an experienced journalist, writer, and editor with a passion for finance and business news. I have been working in the journalism field for over 6 years, covering a variety of topics from finance to technology. As an author at World Stock Market, I specialize in finance business-related topics.