German securities processing giant Deutsche Wertpapier Service Bank AG (dwpbank), which manages 5.3 million customer accounts at various banks, has launched the wpNex platform for bitcoin trading.
1,200 German banks will be able to use the platform's services. To do this, they will need to build platform support into their online banking services. After that, clients will be able to see their cryptocurrency accounts in the same interface where securities accounts are presented.
Immediately after the announcement of the launch of the platform, several banks and financial companies in Germany announced plans to integrate wpNex. Thus, clients of the consulting firm MLP Banking AG will be able to access bitcoin trading in the second half of this year. Representatives of the second largest bank in Germany, DZ Bank, which has over 8,500 branches, said that bank customers will be able to trade BTC by the end of the year.
"Great news on BTC adoption in Germany. Using the wpNEX platform, dwpbank will allow customers of 1,200 German banks to trade bitcoin and, in the future, other cryptocurrencies. The wallet for cryptocurrencies will be built into the securities trading service, "said Patrick Hanses, director of strategy and policy for Circle in Europe.
According to dwpbank, in the future the wpNex platform will support not only alternative cryptocurrencies, but also other digital assets, such as tokenized securities.
DZ Bank has previously announced that it will offer customers the opportunity to invest in cryptocurrencies. To do this, he cooperates with the Metaco cryptocurrency company.
Source: Bits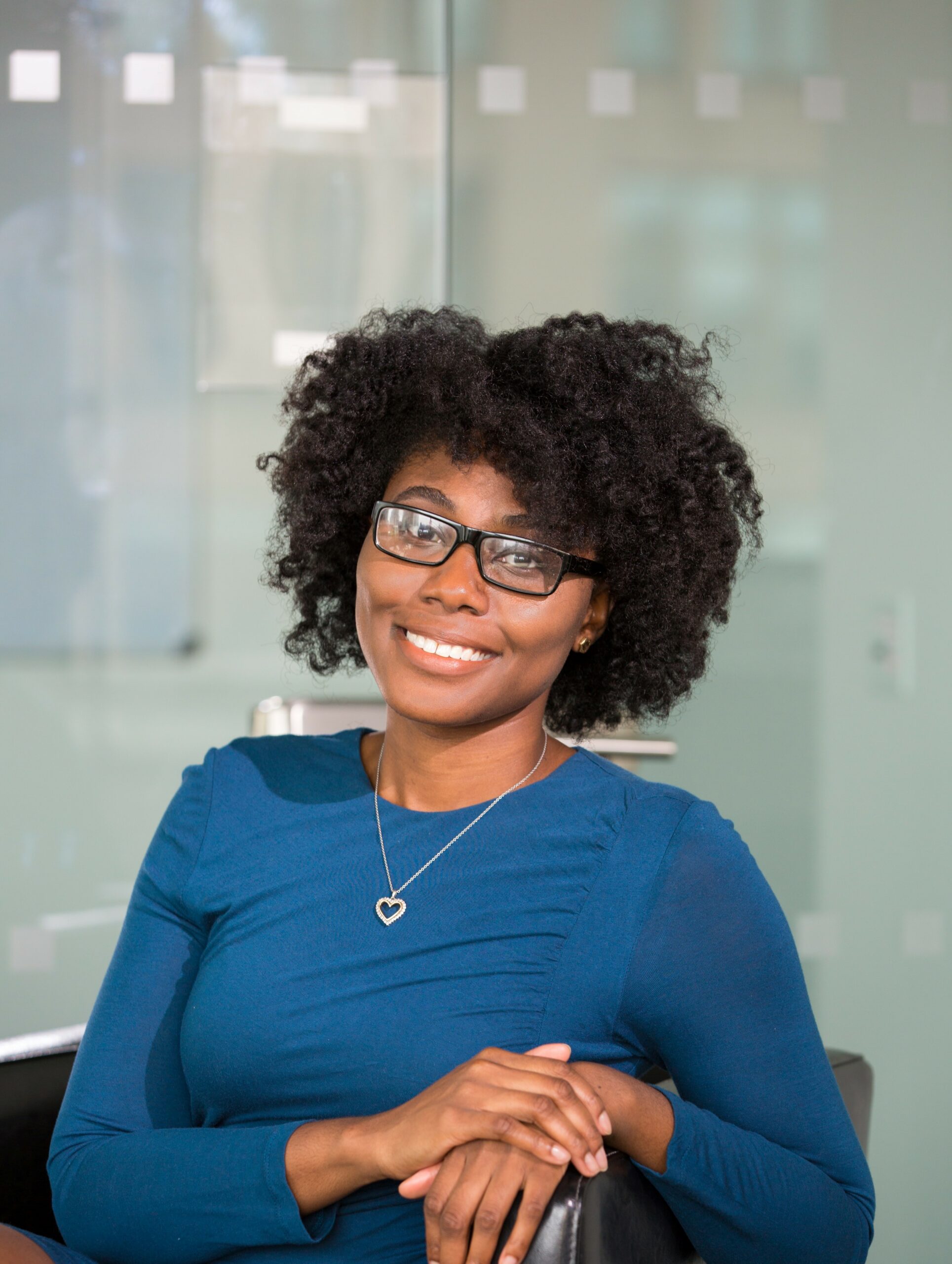 I am an experienced journalist, writer, and editor with a passion for finance and business news. I have been working in the journalism field for over 6 years, covering a variety of topics from finance to technology. As an author at World Stock Market, I specialize in finance business-related topics.