Apple has begun implementing the Digital Legacy Program, which was first announced at the Summer WWDC 2021 Developers Conference.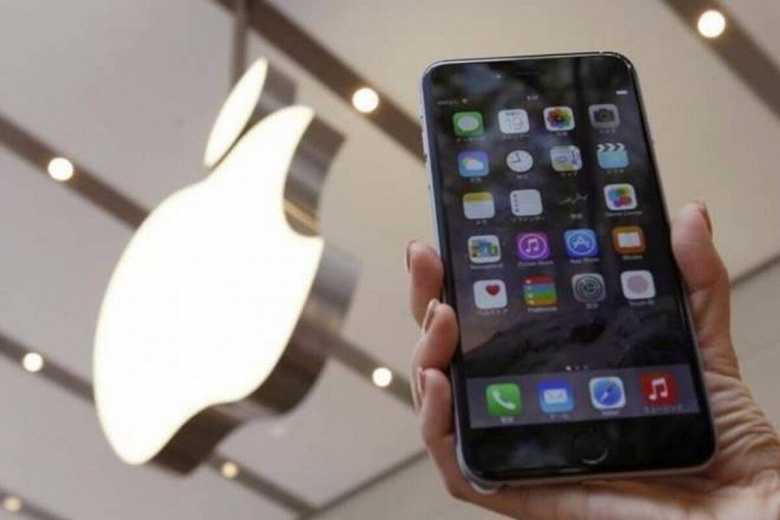 Until now, Apple has not provided an easy way to give relatives of the deceased iPhone owner who do not know the password, access to the iCloud account and unlock the phone.
The company has now released a second public beta of iOS and iPadOS 15.2, which introduces the Digital Legacy feature. It allows you to select one or more contacts (up to five people) who will be able to access certain data in the iCloud account after the user's death – photos, documents, purchases, and the like.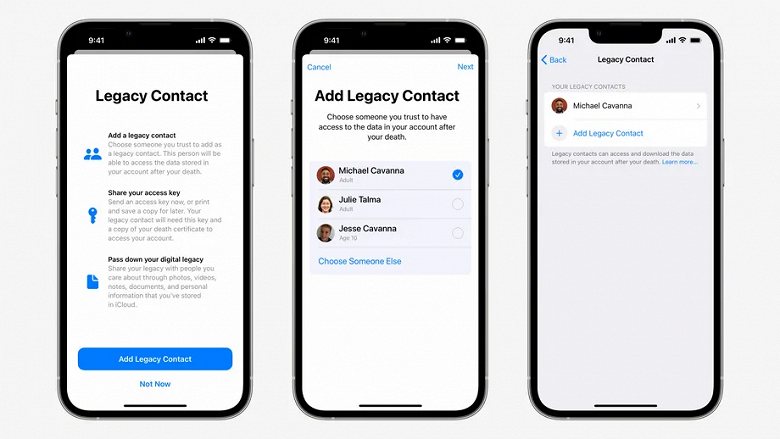 To activate Digital Legacy, heirs will need to present proof of death and an access key to Apple. Nevertheless, the procedure has become much simpler compared to how it has been so far – the heirs might need a court order confirming the right to inherit. And even then, there was no guarantee that you would get access to the data.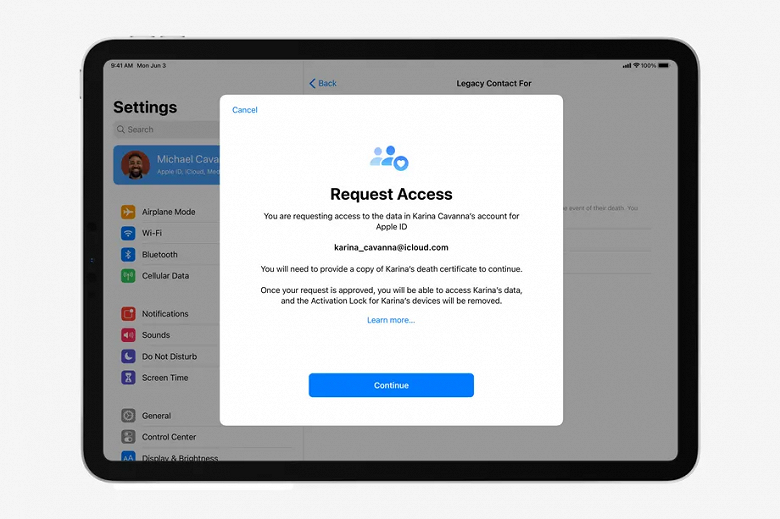 Now, if there is a death confirmation and an access key, heirs will automatically have access to their iCloud account data, and the lock will be disabled on all devices.
Google and Facebook already have systems for providing account access in the event of a user's death. Now Apple is catching up with them.
.