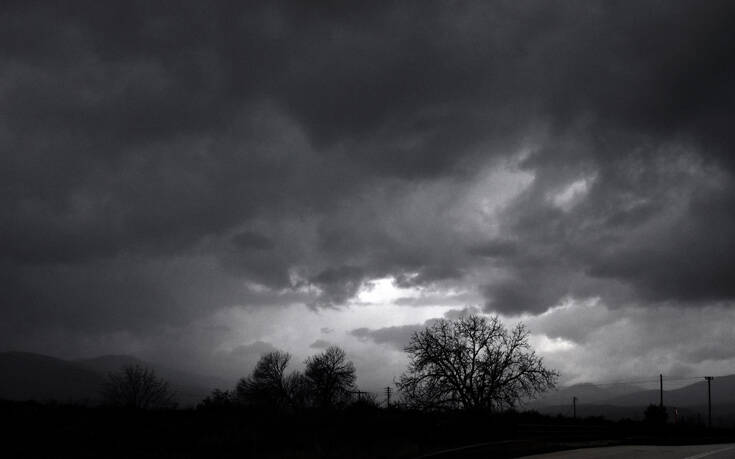 The heavens opened above her sky Of Europe last night (28/6), resulting in serious damage to Austria. In fact the rainfall caused landslides, blocking entire roads and villages, according to the Red Cross.
"Three villages have been completely cut off from the rest of the world," Melanie Reiter, a Red Cross spokeswoman in the province of Carinthia (western Austria), on the border with Italy and Slovenia, who was hit by the floods, told AFP.
The spokeswoman did not comment on injuries or deaths at this stage, but it appears that houses have been partially buried in the mud. "The situation is worrying," he said, adding that the fate of two people was being ignored.
The rescuers and the army have mobilized to help the residents of the affected areas, reports the Athenian News Agency.
Photographs show streets full of debris, wind-swept roofs and overflowing rivers.
Within a few hours it rained "as much rain as normally falls throughout the month of June", Gerhard Hohenwarter of the Central Institute of Meteorology and Geodynamics (ZAGM), cited by the APA.
Austria is facing a heat wave this week accompanied by thunderstorms. The proliferation of extreme weather events in Europe is, according to scientists, a direct consequence of rising global temperatures.
Source: News Beast