Disney+ has maintained its steady growth in the second fiscal quarter of 2022 and is now closer to reaching 140 million subscribers worldwide. According to the latest financial figures, Walt Disney Company saw 7.9 million new subscribers join their streaming platform in the first three months of 2022.
As a result, the streaming service now totals 137.7 million paying users worldwide, representing a stunning 32% increase compared to April 2021. If we consider all of Disney's streaming services, which include Hulu and ESPN, this number increases by 68 million to reach a global total of 205 million subscribers. While all this is good news for the media conglomerate, Disney still has an uphill battle against Netflix, which totals 222 million users worldwide. However, the streaming platform is struggling to keep its growth rate.
Netflix's New Approach
For the first time in over a decade, Netflix has recorded a decrease in subscribers. This comes after a series of challenges in maintaining a steady growth rate that, according to the streaming service, has been disrupted by several factors, including password sharing and an overall increase in subscription prices.
This change in prices follows an overall adjustment in Netflix's subscription policy, which had already ended free trials in most countries around the world. For many years, this 'try before you buy' approach rendered Netflix millions of new users and helped boost their internal numbers. This strategy has proven particularly useful in the digital age, with many online entertainment platforms, such as Spotify and Apple Music, offering free trials to attract new users. In addition, the online gambling industry has also employed this strategy, with online casinos offering a welcoming bonus, free spins, and plenty of promotions to new players. There are even websites dedicated to listing all the best deals, and relevant info, such as the best casinos which take PayPal, among others.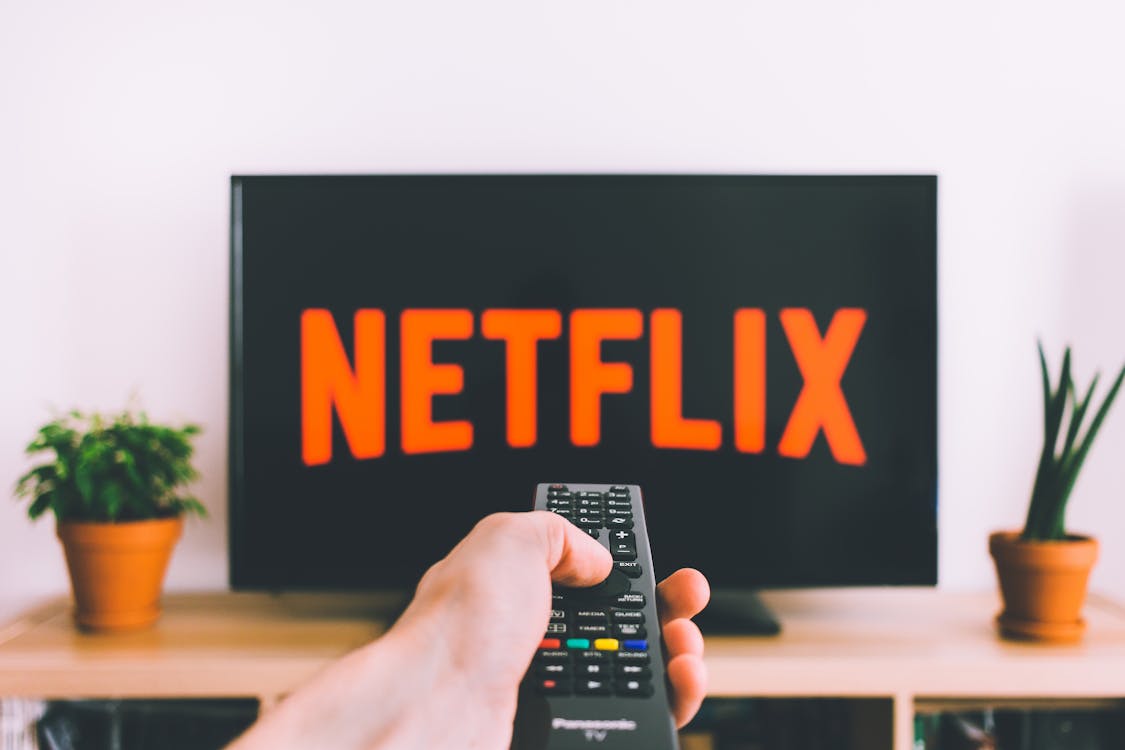 Source: Pexels
With such deals gone, Netflix has struggled to compete with other streaming platforms and their numbers prove it. In the months following their announcement of price changes, the streaming giant lost 600,000 subscribers across the US and Canada. As a result, the company has highlighted the importance of international markets highlighting them as "critical" for the streaming platform's success. Nonetheless, for now, with 74 million users, Netflix still has about 30 million more paying subscribers in the US and Canada than Disney+ who surpassed the 40 million mark earlier this year.
Disney on the Rise
Simultaneously, Disney has used many of its resources to overthrow Netflix and grow Disney+. The streaming platform has had positive results around the world, with the Indian market registering the highest growth in all international markets. Disney's Indian streaming service, named Disney+ Hotstar, saw a 42% increase when compared to last year and currently registers over 50.1 million users. Such numbers are expected to increase significantly by 2023 when Disney debuts their new low-cost subscription tier, which will feature ads to help reduce costs even further.
Source: Unsplash
Of course, this mega operation to rival Netflix has only been made possible by Disney's unending resources. Ever since the platform launched in 2019, Disney+ has been constantly operating at a loss. It is estimated that the company lost over $900 million over the first three months of 2022, a significant increase from the $600 million registered in the last three months of 2021.
While it is still early to say how this battle will go down, both platforms are getting ready for some highly anticipated releases that could see more users join. In 2022, Disney+ will release the Obi-Wan Kenobi series, a live-action Pinocchio movie and Hocus Pocus 2, among others. On the other hand, Netflix will premiere the fourth season of Stranger Things, the sixth season of Peaky Blinders, Knife Out 2 and, coincidently, an animated Pinocchio film directed by Guillermo del Toro.