DJI today announced the OM 5, the next generation portable gimbal for smartphones. DJI OM 5 is one third smaller than its predecessor, and also has an extension cord.
The OM 5 features a 3-axis mechanical gimbal that physically moves to counteract camera movement. As a result, the picture on the video is very natural and smooth, which only electronic stabilization cannot provide.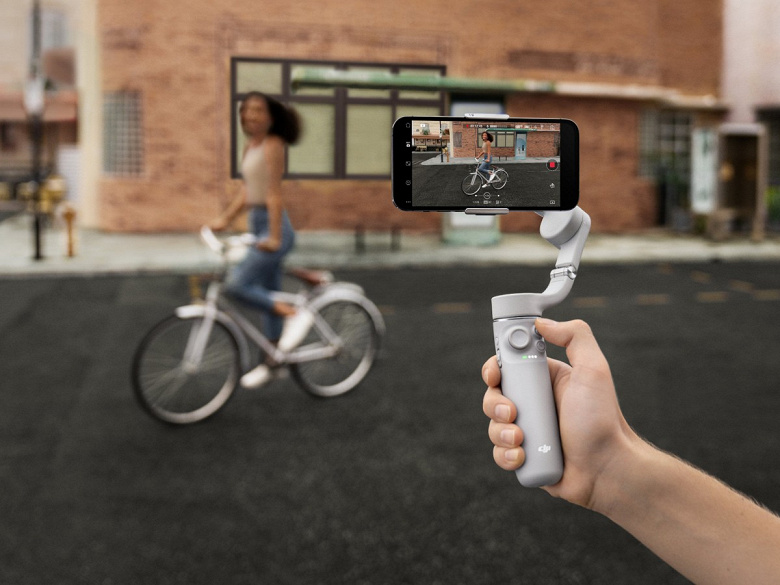 Also new to this model is the extension rod, which allows the gimbal to be used as a selfie stick or to extend the camera's range for very low or high shots.
DJI OM 5 combines this equipment with the DJI Mimo app, which allows you to capture videos and images and provides a wide range of functions and capabilities. The new ActiveTrack 4.0 feature allows you to track your subject as soon as you mark it on the screen, even as it moves around the frame to keep it in focus. Gesture control lets you take photos and videos with hand gestures instead of using the self-timer.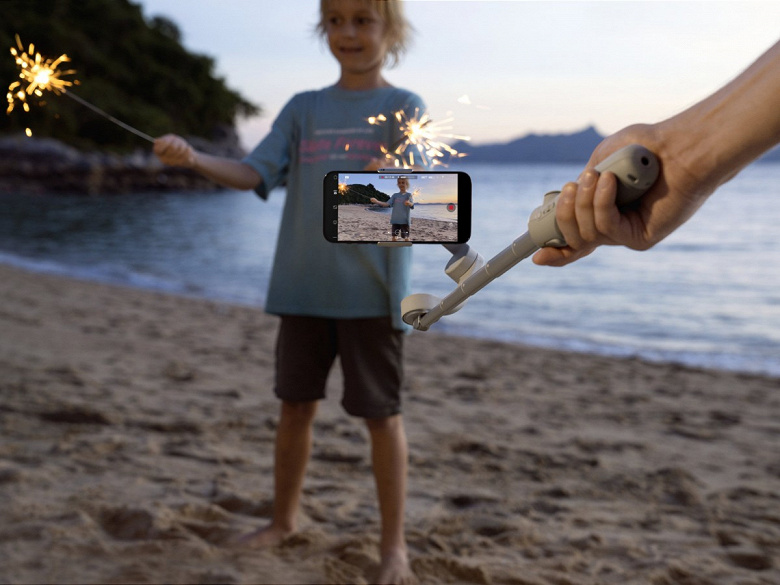 ShotGuides recognizes your surroundings and recommends helpful shooting tips and creative templates. ShotGuides will overlay templates onto your frame so you can easily play them back, then combine all takes and turn them into a rendered video with a theme and soundtrack.
Other features include DynamicZoom, which recreates popular zoom modes, time-lapse photography, tweens and hyperlapse, panorama, rotation, and beauty effects. For some of them, the gimbal will move automatically at preset intervals.
The DJI OM 5 costs $ 159.