If humans who can wear cool clothes are already suffering from recent temperature records, how do pets "covered" in layers of fur feel?
You can't guess, but you can imagine.
Just watch unusual scenes like that of a little dog from Rio that deliberately climbed into a Styrofoam box filled with ice and stayed there.
With almost five million views, the video generated a series of comments from people praising the attitude of the man who allowed the pet to remain there: "Congratulations to those who let the pet cool off", "Hot pet. I'm glad they left it"; while others warned that prolonged stay on the ice could cause frostbite.
Rio de Janeiro recorded, on Monday (13), at 8 am, a thermal sensation of 52.7 degrees, in Guaratiba, a neighborhood in the west zone. The highest temperature in the city was 36.4 degrees.
According to master in veterinary science Roberto dos Santos Teixeira, excess heat can cause hyperthermia in animals and even lead to death. Check out this article to find out the main care you should take with animals
Source: CNN Brasil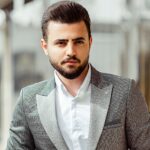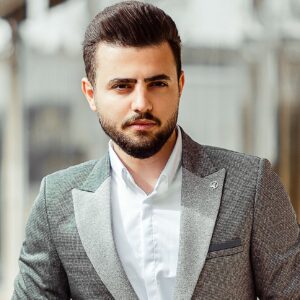 I'm Robert Neff, a professional writer and editor. I specialize in the entertainment section, providing up-to-date coverage on the latest developments in film, television and music. My work has been featured on World Stock Market and other prominent publications.