The dollar advanced against the real in the first trades this Monday (13), with market monitoring of the next steps of monetary policy by the Federal Reserve (Fed, the US central bank) after the bankruptcy of Silicon Valley Bank (SVB) . In the meantime, investors are still keeping an eye on the release of Brazil's new fiscal framework.
Around 9:21 am (Brasília time), the US currency rose 0.82%, quoted at R$ 5.251 on sale.
Also on the radar is the drop in the price of a barrel of oil, currently hovering around US$80.
The spot dollar closed the last session quoted at R$5.208, up 1.32%.
The Central Bank will hold an auction of up to 16,000 traditional exchange rate swap contracts in this trading session for the purposes of rolling over the April 3, 2023 maturity. because of the start of US Daylight Saving Time.
Business opening continues at 10 am.
Posted by Tamara Nassif. With information from Reuters.
Source: CNN Brasil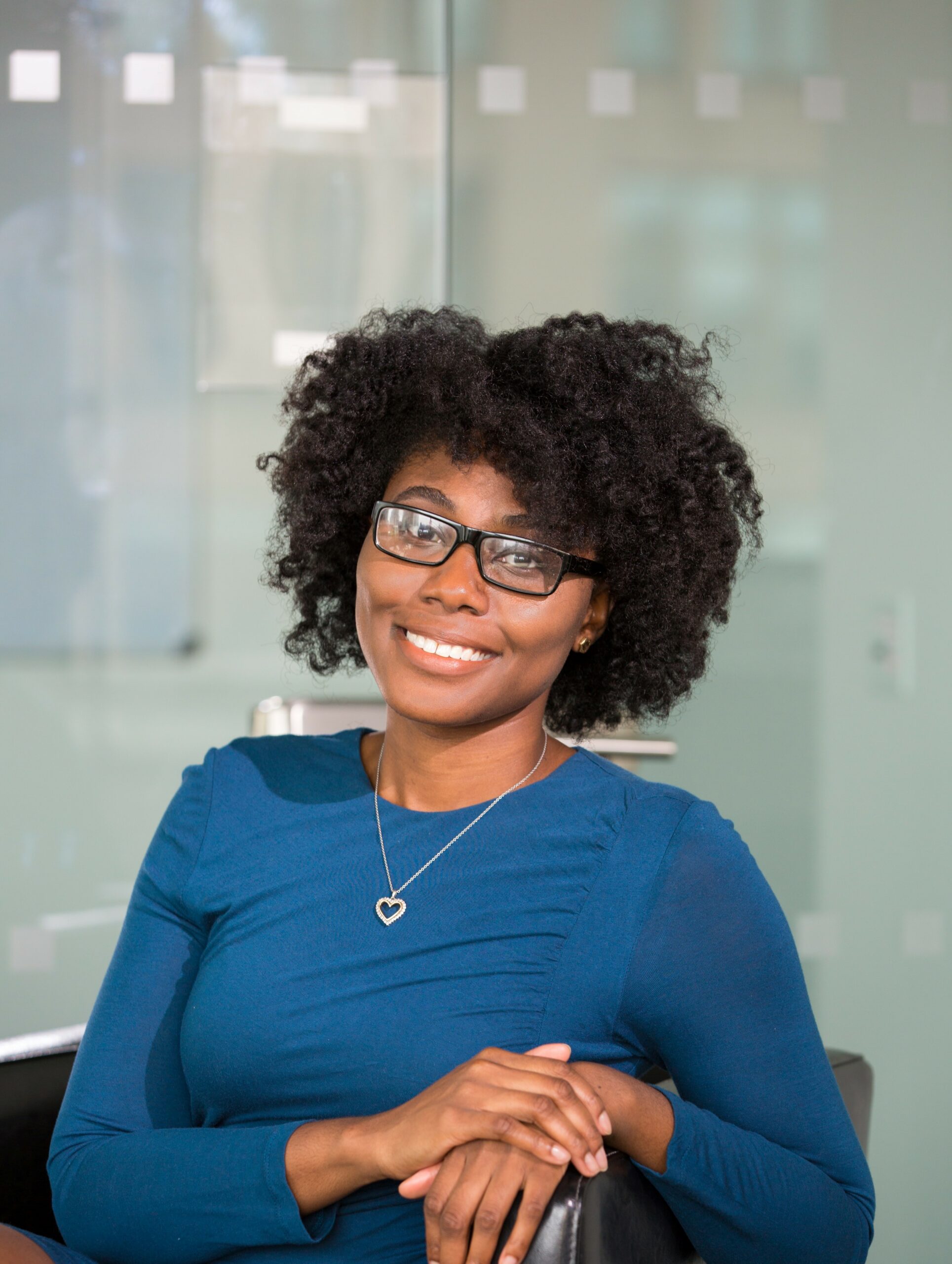 I am an experienced journalist, writer, and editor with a passion for finance and business news. I have been working in the journalism field for over 6 years, covering a variety of topics from finance to technology. As an author at World Stock Market, I specialize in finance business-related topics.