An unknown large holder, who has been inactive for over two years, withdrew 20,000 ETH for a total of approximately $33 million over the past 5 days. Lookonchain reports this.
A whale that had been dormant for 2 years woke up 4 days ago and transferred 10K $ETH ($16.5M) out.

Then deposited 10K $ETH($16.5M) to #Binance, #OKX and #KuCoin via 3 addresses in the past 4 days.

And the whale transferred 10K $ETH ($16.5M) out again just now. pic.twitter.com/YhuIJegPtv

— Lookonchain (@lookonchain) September 19, 2023
September 14 from wallet transferred 10,000 ETH. According to Lookonchain, these funds were sent to crypto exchanges Binance, OKX and Kucoin. The unknown person transferred 10,000 ETH again on September 19th.
At the time of writing, the wallet from which the funds were sent holds 10,001 ETH for a total of $16.52 million. In the recipient's wallet located 5000 ETH for a total of $8.26 million.

Source: Cryptocurrency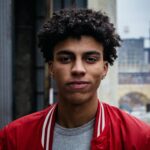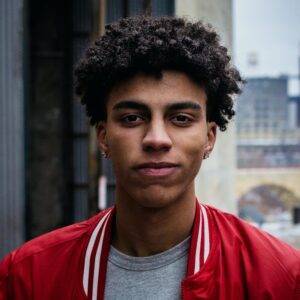 I am an experienced journalist and writer with a career in the news industry. My focus is on covering Top News stories for World Stock Market, where I provide comprehensive analysis and commentary on markets around the world. I have expertise in writing both long-form articles and shorter pieces that deliver timely, relevant updates to readers.