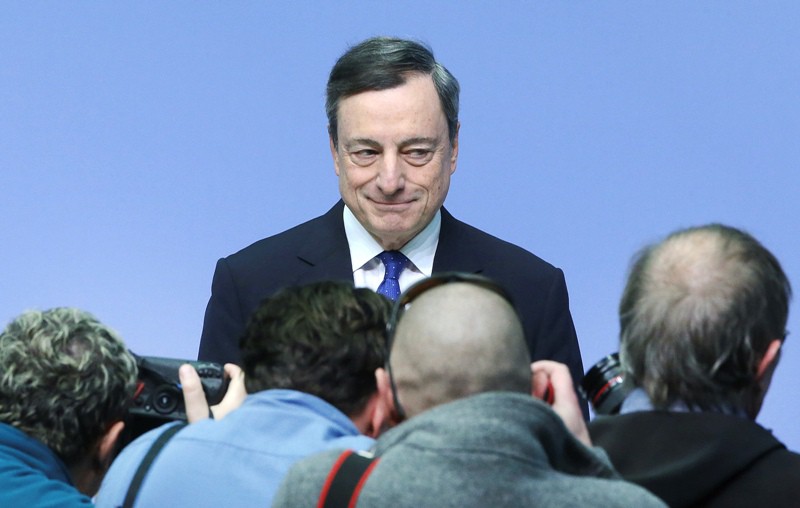 The Italian Prime Minister Mario Draghi said on Wednesday it was confident Moscow's demand that European buyers pay for the Russian natural gas in rubles will not lead to supply disruption.
The European Commission has warned that compliance with Russia's plan could violate EU sanctions, but Draghi said it was a "gray area" with no formal decision on the issue.
Speaking during a visit to the United States, Draghi noted that he was "quite confident" about the state of supply and that there was a lack of clarity in the rules after the Russian invasion of Ukraine in February.
"There is no official announcement on what constitutes a breach of sanctions, no one has ever said anything about whether payments in rubles "They are violating the sanctions or not, how are these payments organized, that's why it's such a gray area here," Draghi told Reuters.
Italy relied on Russia for 40% of its gas imports last year and was urgently looking for alternative suppliers.
"In fact, most of the gas importers have already opened their ruble accounts with the GazpromThe Italian prime minister added, referring to a new payment mechanism introduced by Russia.
Source: News Beast