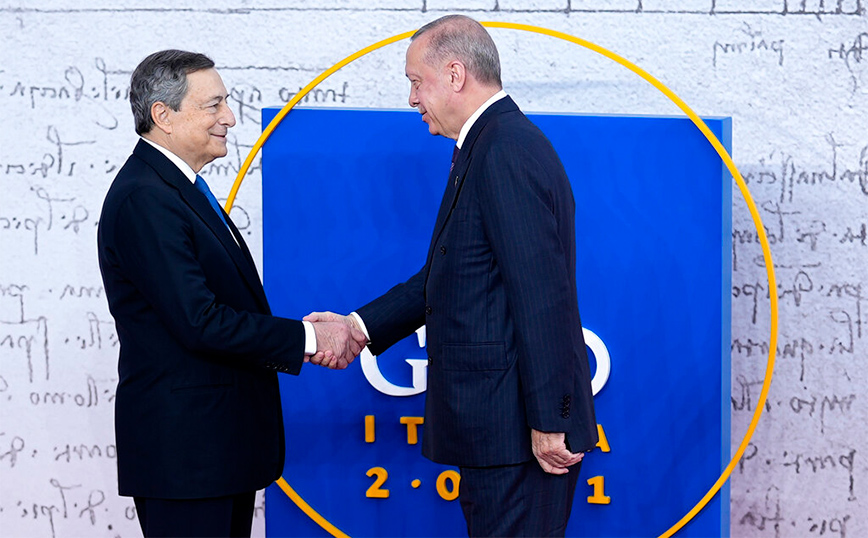 THE Mario Draghi announced that he was going to visit Turkey in July, where he is expected to hold talks on relations between the two countries and on war in Ukraine.
According to Agence France-Presse, Draghi, speaking to the Italian Senate, said: "At the beginning of July, I will be in Ankara. for a bilateral meeting, the first of its kind in ten yearsHe added that "we will discuss the negotiations and diplomatic prospects in the conflict (in Ukraine) and the strengthening of relations between Italy and Turkey."
Also, as relayed by the Athenian News Agency, the relations between the two countries are facing problems. Last year, Draghi had described Erdogan as a "dictator", After a diplomatic incident, when the President of the European Commission Ursula von der Leyen was found without a seat during a meeting with the Turkish President.
Source: News Beast