Drake has broken his silence for the first time since pleading guilty in a complicated trial involving a minor. The ex-protagonist of Drake & Josh He was sentenced to two years of probation and 200 hours of community service effective July 12.
Now, in a video posted on his Instagram account, Bell decided to offer an explanation to his more than four million followers, clarifying some of the rumors and speculations that have revolved around his case, his name and his supposed Mexican citizenship.
Hi, I'm Drake Bell, not Bell, Bell.

Many of the news that you have been hearing, but most of the news that you have recently heard, is completely false and wrong. And I feel that you deserve, and I owe you, an explanation.

I did not change my name and although I love and would love to do it, I never moved to Mexico, I have never been a resident or citizen of Mexico, I do not have a Mexican passport. I was not arrested, I did not go to jail.

I know this all happened very quickly for you, but for me it has been going through a comprehensive three-year investigation into every false statement that has been made. And I'm not the one telling you that the statements have been false, the state of Ohio has proven that the statements are false.

If these statements had been remotely real, my situation would have been very different, I would not be here at home with my wife and my son.

That being said, I am not perfect and I make mistakes. I replied to a fan whose age I did not know and when I found out how old I was, all conversations and communication stopped. This person continued to attend concerts and paid to meet me, all this without my knowing that it was the same person I had communicated with online.

And that's why I pleaded guilty. It was reckless and irresponsible texting. I want to make it clear that there were no images of a sexual nature, nothing physical between this person and me, I was not accused of anything physical. All of this was strictly by text message.

I want to thank everyone who saw through the lies, who did their own research, saw my case, and realized what it really was rather than through all this media confusion.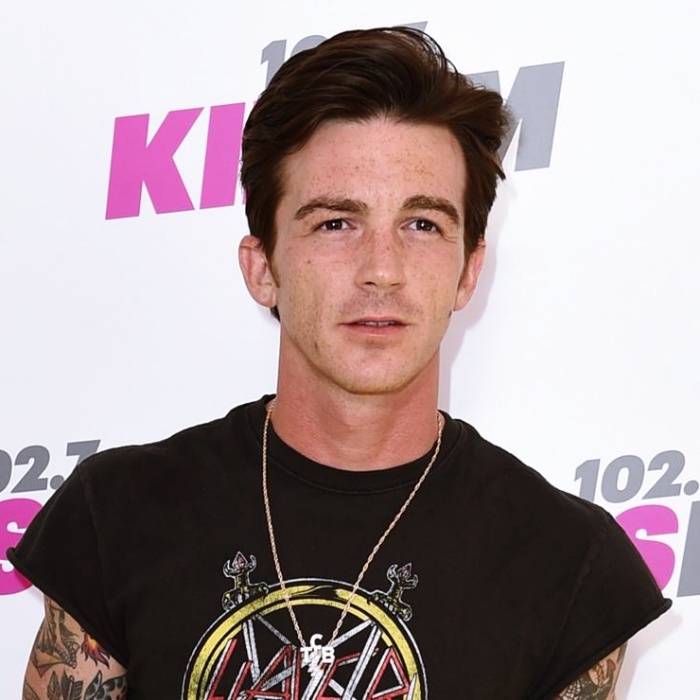 The 35-year-old actor and singer declared that he had responded to one of the messages from his fans without knowing exactly how old he was, but assured that the conversation ended the moment he knew the age of the young woman.
Bell explained that the reason why he decided to accept the deal by the prosecution and plead guilty to the inappropriate text messages with the minor was to put a quicker end to the case and be able to return to work and do what else loves: create music for your followers.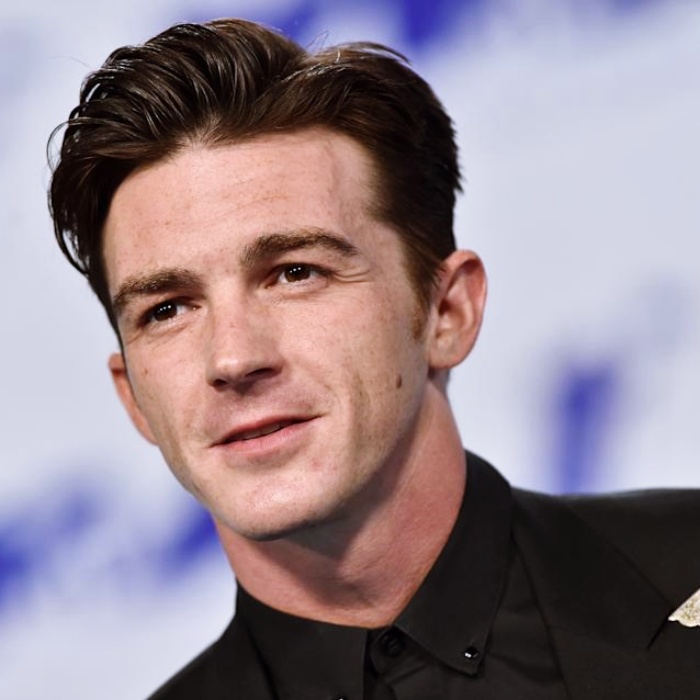 Finally, and before thanking once again fans, the interpreter of Found A Way He assured that not everything that the media publishes is true, encouraging each one to do their own research on any subject that may defame or damage a person's career and life.