Meghan Markle, the Duchess of Sussex, will create and produce Pearl, the new animated series coming to Netflix. Achewell Productions, the production house founded by Markle and her husband, Prince Harry, will be in charge of financing the project.
Pearl is a family series that will focus on the adventures of a 12-year-old girl who finds inspiration in different influential women in history. The project comes after the dukes signed a contract with the platform of streaming.
It will be a story with feminist touches
Like many girls her age, our heroine, Pearl, is on a journey of self-discovery as she tries to cope with the challenges of daily life. I'm excited that Archewell Productions, along with the great platform that is Netflix, can bring together this animated series, which celebrates extraordinary women in human history. David Furnish and I are excited to create this very special series, and I am delighted to finally announce it today.
An exciting story that will combine history and fantasy. Pearl will focus on a young girl who will learn about her own power and identity as she embarks on a heroic adventure, meeting important women from history along the way.
Create more content for the platform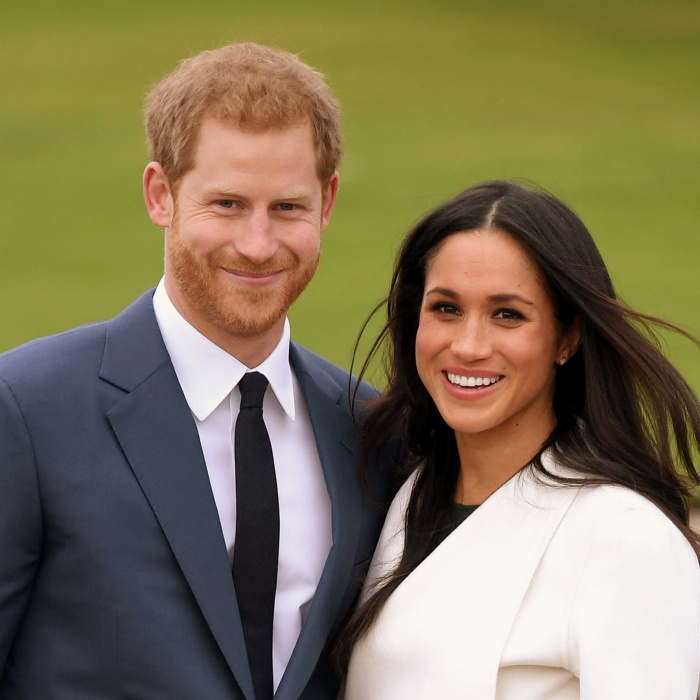 Pearl It will be the first animated series created by the production house of the Duke and Duchess of Sussex. However, according to the contract they signed with Netflix, Archewell Productions is also expected to be in charge of making documentaries, special programs and cartoons for children.
Netlix revealed last April that they had reached an agreement with Archewell to create Heart Of Invictus, a documentary series produced in conjunction with the Invictus Games foundation, highlighting the strength and hope of the competitors at the famous 2020 Hague event.