Due to an incident that could damage the James Webb Space Telescope, its launch has been postponed again.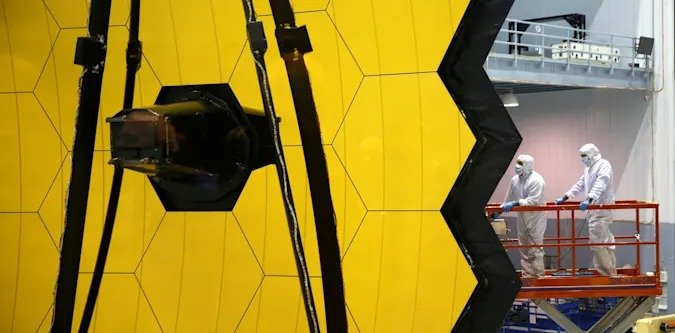 NASA has once again postponed the launch of the James Webb Space Telescope. It was previously slated for December 18, but has now been postponed to December 22. Considering that at the very beginning of the project, the launch date was named 2007, after which it was repeatedly postponed, this is a very small delay.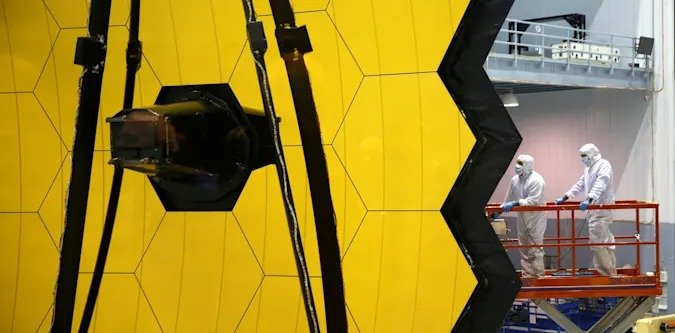 This time, the delay was caused by an incident at the Arianespace complex, which is about to put the telescope into orbit. According to the agency, "The sudden, unplanned release of the clamp that secures Webb to the rocket adapter caused the entire observatory to vibrate," when technicians at the Kourou Cosmodrome in French Guiana were about to attach the telescope to the adapter that mounts it to the last stage of the Ariane 5 rocket. …
Additional testing is underway to make sure the telescope was not damaged during the incident. The agency promises to publish updated information on the situation by the end of the week.