There is a general upward trend in the stock exchanges of the Asia-Pacific region, with most, however (in China and other regional markets) being closed due to the lunar New Year holiday.
On the board, the Japanese Nikkei closed with gains of 0.28%, at 27,078.48 points, while in Australia the S & P / ASX 200 gained 0.49%. Markets in Hong Kong, mainland China, South Korea, Taiwan and Singapore are currently closed. In India, the Nifty 50 was up 1.44%.
Some shares of the technology sector strengthened, with that of SoftBank gaining 1.12%, while that of Sony strengthened by 0.39%.
The latter's subsidiary, Sony Interactive Entertainment, announced on Monday that it had agreed to buy video game development company Bungie for $ 3.6 billion.
Manufacturing activity in Japan accelerated at the fastest pace in about eight years, according to Reuters, to 55.4 units in January, with new orders and production strengthening.
The Reserve Bank of Australia maintained its key interest rate at 0.1%, defying market expectations for an increase in interest rates, although it announced the termination of its bond purchase program, as expected by analysts.
According to its governor, Philip Lowe, the end of the quantitative easing does not mean that interest rates will rise immediately, which will happen when real inflation is firmly between 2% -3%, which is the target of the RBA. Mr Lowe also said the coronavirus's micronutrient wave had affected the economy negatively, but did not derail the economic recovery.
In India, finally, the Minister of Finance announced the draft budget for the fiscal year 2023. It includes spending 200 billion rupees ($ 2.68 billion) for the development of highways in the country.
Source: Capital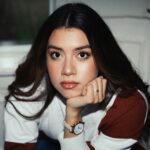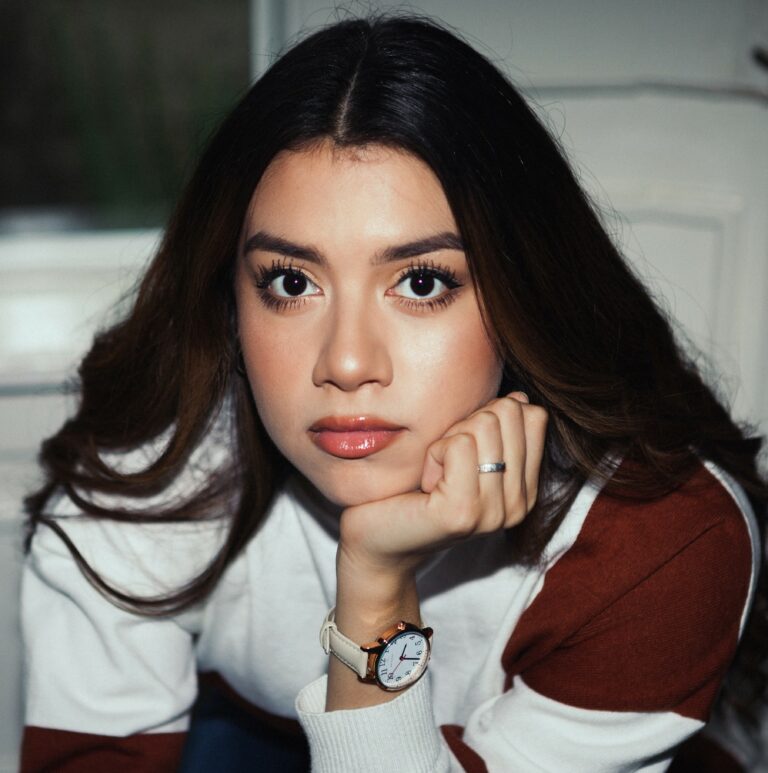 I am Sophia william, author of World Stock Market. I have a degree in journalism from the University of Missouri and I have worked as a reporter for several news websites. I have a passion for writing and informing people about the latest news and events happening in the world. I strive to be accurate and unbiased in my reporting, and I hope to provide readers with valuable information that they can use to make informed decisions.