Benjamin Brown, team member at CNN who was in Marrakech when the earthquake occurred, said it took a while for people nearby to understand what was happening.
He said he and others left the hotel after feeling the tremors and headed to open land. At first, Brown said, most people — including some still in their pajamas — seemed calm.
"And then, a few minutes later, the screaming started," he recalled.
Panic set in when people began to notice his injuries, said Brown, who spoke to the newsroom by phone. CNN with Michael Holmes.
"Some of them appeared to have serious head injuries with a lot of blood, in fact, so serious that in at least one case an ambulance had to turn away an injured woman because they were at full capacity," he pointed out.
Afterward, many people decided to camp overnight, Brown said. "Absolutely shocking scene for Marrakech," he added.
There were many partially destroyed buildings, some with roofs ripped off and glass windows broken, Brown reported, and parts of Marrakech's historic walls were crumbling.
Rescue has difficulty and authority asks for blood donation
Rescue teams in Morocco are having difficulty reaching areas most affected by the earthquake that hit the country because nearby roads are damaged and blocked, state TV Al Aoula reported.
Meanwhile, the Moroccan Blood Transfusion and Hematology Center has asked the population to donate blood to help the victims.
According to the agency, the number of injured and the type of injuries mean that blood bags will be needed as soon as possible.
Damaged historic walls
The earthquake damaged parts of Marrakech's historic walls, according to the country's Al Aoula state TV.
The fortifications are a set of defensive walls that surround the historic districts of Marrakech and were first built at the beginning of the 12th century.
Source: CNN Brasil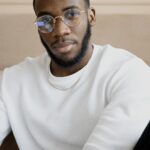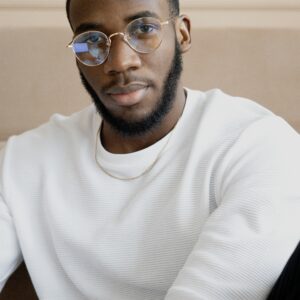 Bruce Belcher is a seasoned author with over 5 years of experience in world news. He writes for online news websites and provides in-depth analysis on the world stock market. Bruce is known for his insightful perspectives and commitment to keeping the public informed.