A whisky with a completely Italian supply chaincreated in a limited edition, which pays homage to our mountains: it is a project with a well-defined character that has just been launched by Eatalywhich together with the distillery Villa de Varda – historic Trentino reality – launched its first line of whiskey.
Few bottles – only 432 of single malt, obtained from barley malt, and 432 of rye, obtained from rye – and two different lines, on sale in all the Group's wine shops in Italy and Europe. On one side «Villa de Varda for Eataly», which takes advantage of over 170 years of family experience which are safeguarded by the Dolzan brothers, owners of the distillery chosen for this project. On the other the «At Quota» linewhich is divided into four different varieties (Dolomiti, Amarone, Passito di Pantelleria and Mountain Rye) depending on the wood used for the aging barrels.
The one created by Eataly is an all-Italian whisky, born in the mountains and which remains linked to the mountains. All production phases take place in the Brenta Dolomites, in Trentino, using native raw materials, such as the waters of the Paganella springs or cereals coming from the local supply chain, which draws from the ancient tradition of cereal crops on the slopes of Trentino. Even the wood used for the refinement of whiskeys has a local history to tell: the one chosen by Villa de Varda is in fact the spruce from Val di Fiemme, a variety of wood that was once also used by the legendary luthier Stradivari. To toast the barrels, steam is used instead of fire, thus allowing the whiskey to absorb its positive notes, both in the forest scent and in the balsamic nuances of the taste.
The bottles of the limited edition signed Eataly are offered in a Handmade box made of pine wood and inside they contain an ear of barley or rye respectively, to underline the link with the raw material.
Source: Vanity Fair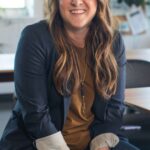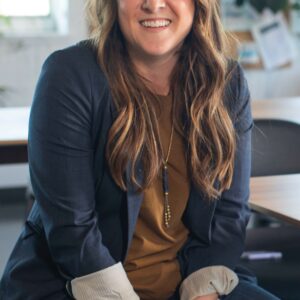 I'm Susan Karen, a professional writer and editor at World Stock Market. I specialize in Entertainment news, writing stories that keep readers informed on all the latest developments in the industry. With over five years of experience in creating engaging content and copywriting for various media outlets, I have grown to become an invaluable asset to any team.