Budget support used to protect eurozone citizens from high food and energy costs must be limited and temporary in order to ease inflationary pressure, European Central Bank (ECB) President Christine Lagarde said on Monday. (26).
Some eurozone governments are using fiscal measures to help vulnerable households, but this raises the risk of pushing up already high budget deficits, increasing rather than dampening inflationary pressures.
"It is essential that the fiscal support used to protect these families from the impact of higher prices is temporary and focused," Lagarde said at a parliamentary hearing in Brussels.
"This limits the risk of fueling inflationary pressures, while also easing the task of monetary policy."
Lagarde also echoed the ECB's latest message that interest rates will need to rise at the bank's upcoming meetings, even if growth slows substantially.
Source: CNN Brasil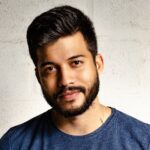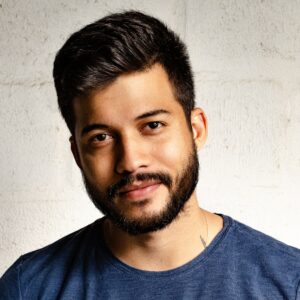 I am Joe Jameson, author of World Stock Market. I have a fascination with the stock market and how it affects our world. I enjoy writing about my findings and hope to help others understand this complex system.