- Article Top Advertisement -
The economists of TD Securities discuss the European Central Bank (ECB) interest rate decision and its implications for the EUR/USD pair.
Hardline: Up 50 basis points (5%)
"The text is similar to that of February, but it eliminates the guidelines for the next meeting and limits itself to saying that the Governing Council 'intends to continue raising rates', with dependence on data being the key driver of future increases When asked, Lagarde makes it clear that rates have to keep rising, and that 25 or 50 points are on the table for May (meaning the ECB is not willing to pause). there is no clear signal, except the dependency of the data. EUR/USD -1% to -2%".
Base assumption: 50bp rise (40%), new 50bp rises ruled out
- Article Inline Advertisement 1-
"The Governing Council raises 50 basis points, but specifically indicates a change to increases of 0 or 25 basis points onwards, given the uncertainties about the banking sector and the indirect effects of the tightening of financial conditions. Lagarde acknowledges that in an environment so uncertain, and as the end of the crisis approaches, it is prudent to take smaller steps, that is, the ECB rules out increases of 50 basis points from now on. EUR/USD -0.5%".
Increase of 25 basis points (35%)
"The ECB opts for a rate hike of only 25 bp, without guidance guidance. LTRO-type operations are possible. Lagarde says the pace of hikes should slow as the terminal rate target approaches, and rules out made new rises of 50 basis points.However, he says that the rates can still go up, but that the Governing Council will determine it in the next meetings. EUR/USD 0%".
Rates are not raised (20%)
"The ECB is keeping rates on hold to buy time given the background of volatility. Lagarde stresses that the entity has not yet reached the terminal rate, but that the current volatility in the global banking sector means that the central bank's Governing Council it wants to take time to see the impact on the real economy, which implies that financial markets are doing part of the ECB's job right now. EUR/USD +1.5%".
Source: Fx Street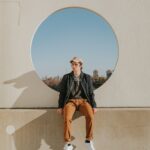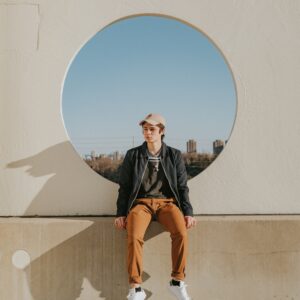 I am Joshua Winder, a senior-level journalist and editor at World Stock Market. I specialize in covering news related to the stock market and economic trends. With more than 8 years of experience in this field, I have become an expert in financial reporting.
- Article Bottom Advertisement -