The Economic Climate Indicator (ECI) for Latin America rose 11.8 points from the third quarter to the fourth quarter of 2022, to a level of 66.5 points, thus remaining in the unfavorable zone (below 100 points), pointed out the survey carried out by the Brazilian Institute of Economics of the Getulio Vargas Foundation (Ibre/FGV).
"The ICE has remained at a low level since the third quarter of 2013, with the exception of the fourth quarter of 2017, first quarter of 2018 and third quarter of 2021. In all these quarters, the indicator was close to 100, which marks the limit between the favorable and unfavorable zone", pointed out the FGV, in a note.
The improvement in the ICE was driven by the Current Situation Indicator (ISA) which advanced 22.7 points in the fourth quarter of 2022, to 67.0 points. The Expectations Indicator (IE) rose by 0.6 points to 66.1 points.
"The two indicators are now very close and remain in an unfavorable zone of the cycle. This is also the first time since 2012 that the ISA surpasses (albeit slightly) the IE", stressed the FGV.
The performance of the Economic Climate in Brazil was the highlight, with an advance of 30.0 points from the third to the fourth quarter, to the level of 84.5 points.
The Country's Current Situation Indicator rose 49.4 points, to 92.3 points, while the Expectations Indicator had an increase of 10.2 points, to 76.9 points. Despite the improvement, all indicators remain in the unfavorable zone.
Five countries improve their position on the ICE, but only Paraguay (114.7 points) and Uruguay (108.2 points) are in the favorable zone. Six countries improved their assessment of the current situation, but only Uruguay (116.7 points) and Colombia (115.4 points) are in the favorable zone.
Four countries recorded high expectations, but only Paraguay (171.4 points) is in the favorable zone, while Uruguay (100.0 points) is in the neutral zone.
barriers in Brazil
The specialists consulted in the survey ranked the lack of innovation as the greatest obstacles to economic growth in Brazil; inadequate infrastructure; lack of international competitiveness; increase in income inequality; and, lack of skilled labor.
However, the most cited options, mentioned by 46.2% of experts in both cases, were lack of confidence in economic policy and political instability.
In second place in the ranking, both with 38.5% of citations, inadequate infrastructure and the increase in income inequality were mentioned.
Source: CNN Brasil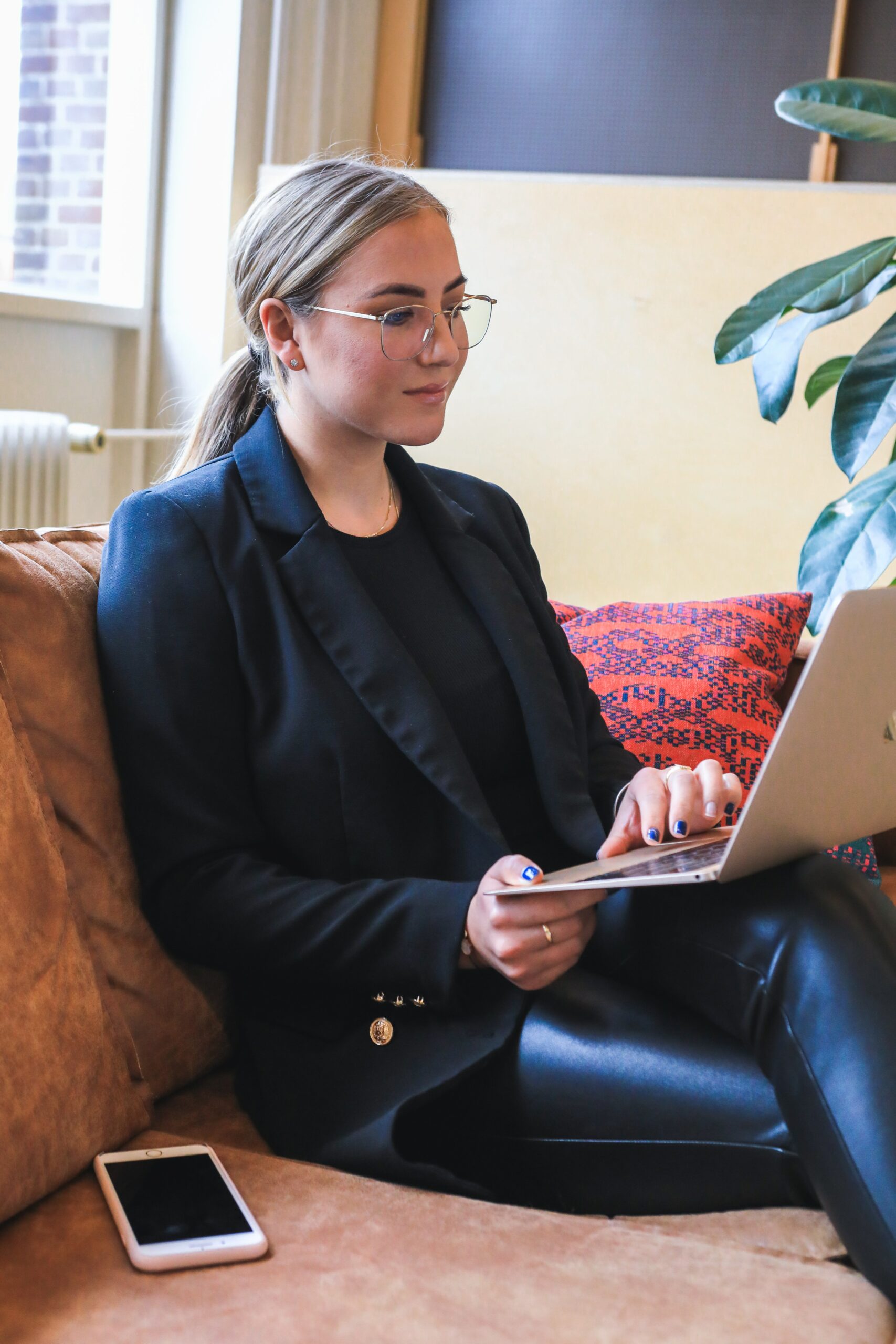 A journalist with over 7 years of experience in the news industry, currently working at World Stock Market as an author for the Entertainment section and also contributing to the Economics or finance section on a part-time basis. Has a passion for Entertainment and fashion topics, and has put in a lot of research and effort to provide accurate information to readers.