Chile's gross domestic product (GDP) growth came in below expectations in the second quarter of 2022, Chilean central bank data showed on Thursday, prompting economists to predict a possible recession as pandemic-related stimulus tightens. is undone.
The Andean country's economy grew by 5.4% in the second quarter compared to the same period a year earlier, but did not show growth compared to the previous three months in seasonally adjusted terms.
Economists polled by Reuters had expected expansion of 5.7% from a year earlier and 0.3% from the previous quarter.
The performance highlighted Chile's struggle to grow as the central bank aggressively tightens its monetary policy to rein in rising inflation, which hit a nearly three-decade high last month.
The central bank said in a report that data was mixed across sectors, with personal care and transportation fueling growth in service activities, while mining and agriculture activities fell year-on-year in the world's biggest copper producer.
In the first quarter, Chile's economy had retreated 0.8% from the previous three months, losing ground after a solid recovery from the slowdown in the pandemic last year.
Source: CNN Brasil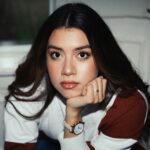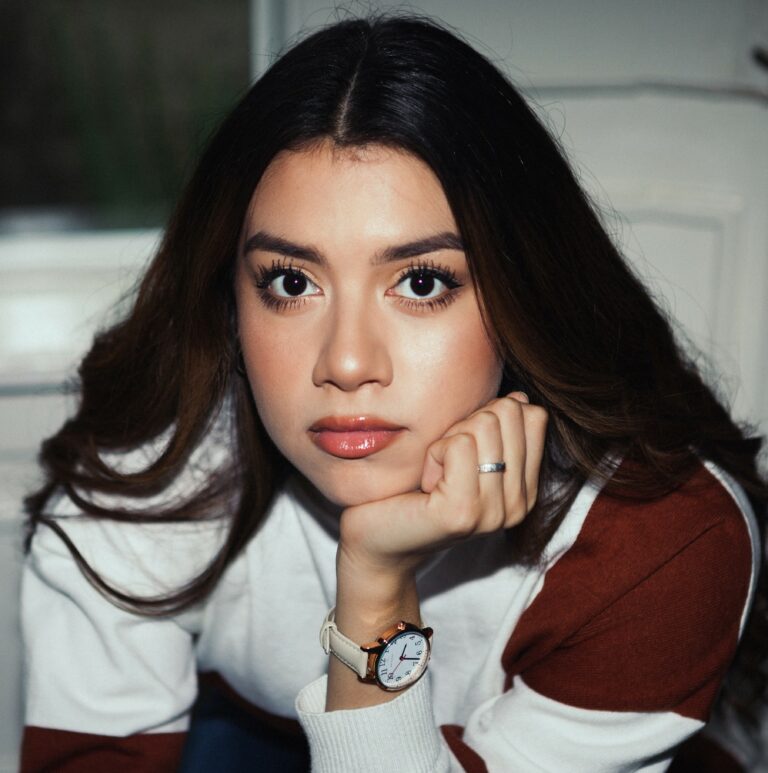 I am Sophia william, author of World Stock Market. I have a degree in journalism from the University of Missouri and I have worked as a reporter for several news websites. I have a passion for writing and informing people about the latest news and events happening in the world. I strive to be accurate and unbiased in my reporting, and I hope to provide readers with valuable information that they can use to make informed decisions.