- Article Top Advertisement -
A new flag has been added to the latest build of Microsoft Edge for testers – Microsoft Edge Split Screen. When it is activated, the option of dividing the browser workspace into two halves appears, in each of which you can launch a separate tab and thereby work with them simultaneously. This was noticed by an insider with the nickname Leopeva64-2.
Using the function of launching two tabs on one screen
After activating the new flag, in the browser's appearance settings, you need to activate the display of the Split Screen button – it will appear in the browser's top menu, next to the address bar. When pressed, the current open tab moves to the left, and in the new window on the right, you must select one of the background tabs.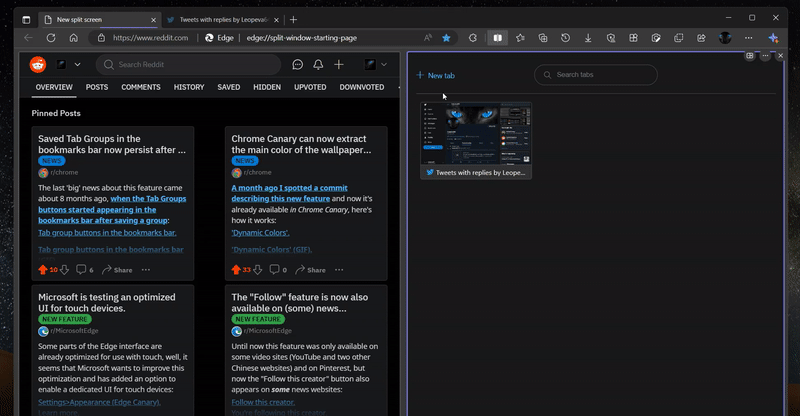 You can also open a new tab inside split screen mode
- Article Inline Advertisement 1-
The new option will certainly come in handy for users who regularly need to work with several tabs at the same time – until now this was only possible by launching several browser windows placed next to each other. The new feature makes this process more convenient (it is worth noting that in the current implementation, the entire top menu of the web browser, including the address bar, remains common to both tabs).
Source: Trash Box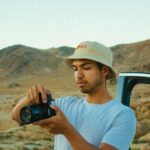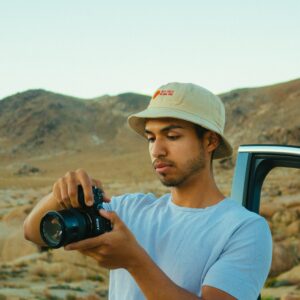 Charles Grill is a tech-savvy writer with over 3 years of experience in the field. He writes on a variety of technology-related topics and has a strong focus on the latest advancements in the industry. He is connected with several online news websites and is currently contributing to a technology-focused platform.
- Article Bottom Advertisement -