A man in El Salvador sentenced to 25 years in prison, indeed the first of tens of thousands of suspects arrested during the starting the "war on gangs" in the springas prosecutors announced on Saturday.
"The first person arrested after the state of exception was declared will spend the next 25 years in prison"Rodolfo Delgado, the attorney general of the impoverished Central American country whose 40-year-old president Naguib Bukele declared "war" on gangs, or maras, summed up on Twitter in March.
Alongside, a gigantic 40,000-bed prison is being builtwhile Amendments to the legislation were pushed to increase the maximum sentence for gang members from 9 to 45 years.
The name of the convicted man, a member of one of the smaller gangs, the Mara Makina, was not released by authorities. The attorney general did however upload a photo of himself.
The state of emergency, which has been extended eight times, allows police to make arrests without warrants. It was imposed after a wave of 87 murders attributed to the Maras in late March.
Young President Bukele then declared and Congress, controlled by his New Ideas party, approved a state of emergency, which led to a massive wave of Marrero arrests by the police and military deployed at home.
The number of suspects who have been arrested exceeds 57,000.
The Maras, especially the most powerful, Mara Salvatrucha (MS-13), were established in the US after the wave of immigration to North America due to the civil war in El Salvador (1979-1992). Then, mass deportations of criminals by the American authorities to Central American states caused a metastasis of their action.
Authorities in San Salvador estimate that MS-13, the rival gang Barrio 18 and other smaller criminal organizations have a total of about 70,000 members. Some 16,000 Marreros were already behind bars before Mr Bukele declared "war".
The campaign to crack down on crime is giving the president record popularity in the state of 6.5 million people, despite criticism from human rights groups, which denounce the suspension of virtually all procedural guarantees and the imprisonment of many innocents.
Since Mr. Bukele took office in June 2019, El Salvador's homicide rate has more than halved. Last year, domestic and international media published reports revealing that the reduction was partly due to secret government negotiations with jailed Mara leaders. San Salvador denied it.
Source: News Beast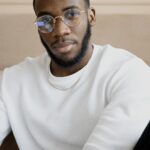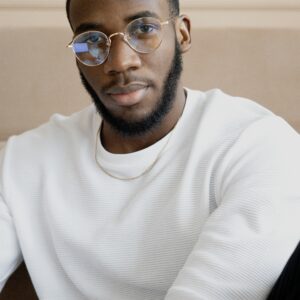 I am a journalist and author who works for World Stock Market. I have written about the stock market for years and I love it.