Of every ten patients hospitalized for Covid-19 in Pernambuco, 6 are not up to date with the doses of the vaccine against the disease. Data from the Health Department of Pernambuco also point out that the elderly are the ones who are most becoming ill with the severe form of the disease. The reflection of this is the increase in the number of hospitalizations.
The latest technical survey of the department pointed out a large percentage of patients over 80 years of age among those hospitalized for Covid-19, in intensive care beds and infirmaries in Pernambuco health units.
In view of the epidemiological scenario, municipalities in the state received this Wednesday (23), specific batches to vaccinate those over 80 years old. In Pernambuco there are 264 thousand people in this age group.
Recife starts applying the doses this Thursday. The immunizer can be applied to those who have received the second booster dose, also called the 4th dose, at least four months ago.
In the capital of Pernambuco, about 21,800 people in this age group are able to be immunized. Vaccination can be done spontaneously, that is, without scheduling. But, if you prefer, you can make an appointment at site or through the Conecta Recife app.
Vaccines are available, from Monday to Friday, from 8 am to 4 pm, in more than 150 vaccine rooms in the city.
The Municipal Secretary of Health informs that, in these places, the opening of bottles is done on specific days, according to the organization of the territory to minimize the loss of doses.
The immunizer used in this stage of vaccination will be that of Pfizer/BioNTech. On the day of vaccination, you must present an identification document, in addition to proof that you have already completed the vaccination cycle. The digital version is also accepted.
"Considering that the elderly over 80 suffer from immunosenescence, a progressive loss of immunity associated with advancing age, which is a major risk factor for serious illnesses from Covid-19, Pernambuco decides, at this time, to authorize the application of a third booster dose in this population, thus ensuring more robust protection for our elderly. We also know that the current scenario points to a lack of availability, on the part of the federal government, of immunizers that serve the entire population", emphasizes the state secretary of Health, André Longo.
Source: CNN Brasil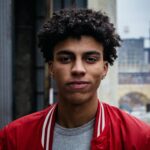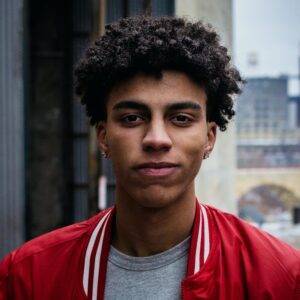 I am an experienced journalist and writer with a career in the news industry. My focus is on covering Top News stories for World Stock Market, where I provide comprehensive analysis and commentary on markets around the world. I have expertise in writing both long-form articles and shorter pieces that deliver timely, relevant updates to readers.