A video of an elderly woman enjoying the American rapper's show, 50 Cent went viral on TikTok when it showed the lady dancing to the hit "Ayo Technology" which also features the musician Justin Timberlake . The moment happened during a presentation in Birmingham, England, on Thursday (15).
The unusual scene aroused the joy of the musician's fans who were next to her in the audience, who even saw the elderly woman raise her hands in the air, a characteristic way of dancing among fans of this musical genre. Furthermore, the video received several comments on the social network.
Given the repercussion of the video, the rapper shared the viral video on his own account on the platform, which already has more than 5 million views.
"Me when I get old and finally go to his show", "I'm afraid of taking my mother and she appears in the video, she's a bigger fan of 50 Cent than me", "One day I'll go to his show…even if it's at that age " and "Vibe has no age" were some of the comments recorded by the rapper's followers.
Centenary with laughter
Recently, another elderly woman gave something to talk about on the platform. Espírito Santo businesswoman Leninha Vargas shared a conversation with her grandmother, Cissa, aged 102, asking if she remembered how old she would be on her next birthday, in January 2024.
"I don't even remember how old I am anymore," said Cissa.
The granddaughter then responds that her grandmother would turn 103 years old. However, the news seems to have surprised the grandmother herself: "Wow! I'm very old!", Cissa exclaimed, with a look of astonishment and bursting into laughter.


Source: CNN Brasil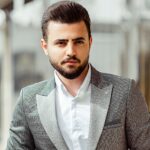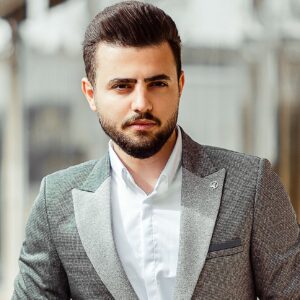 I'm Robert Neff, a professional writer and editor. I specialize in the entertainment section, providing up-to-date coverage on the latest developments in film, television and music. My work has been featured on World Stock Market and other prominent publications.