"It really is a surprising election in the sense that we expect the decision to be by a relatively narrow margin," says AtlasIntel CEO Andrei Roman this Thursday (16), in an interview with CNN about the second round in Argentina.
Dispute between government leader Sergio Massa and oppositionist Javier Milei takes place this Sunday (19).
"In the latest AtlasIntel polls, before this second round took place, a week ago, we saw a difference of 4.2 percentage points in favor of Javier Milei. After the debate, this difference in our data tends to remain", explains Roman.
"We can no longer publish research due to the prohibition by Argentine legislation on running estimates in this final week. But we didn't reflect a very significant impact of the debate", he continues.
The political scientist expresses that the result of the survey is surprising given the context of great disapproval regarding the performance of the current president, Alberto Fernández, and Massa, Minister of Economy.
"It is a management that leaves with approximately 80% disapproval. In any large democracy in the world it would be very difficult to elect his successor with such a high rejection rate", says the CEO.
"A large part of this history has been written through the deconstruction of the figure of Javier Milei, largely based on his own style of doing politics, extremely aggressive, controversial and with quite radical proposals. If he were a slightly more moderate candidate, the margin, which in this case is just 4 points for the opposition candidate, would probably be a little bigger", analyzes Roman.
In the latest survey released by the institute on November 10, Milei appears with 52.1% and Massa, with 47.9%.
When intentions are measured in total votes, Milei has 48.6%, against Massa's 44.6%. 2.3% say they don't know who to vote for, while 4.4% are divided between the option for blank and invalid votes.
The survey interviewed 8,971 people over the age of 16 randomly and via digital means between Sunday (5) and Thursday (9). The margin of error is plus or minus one percentage point, and the confidence level is 95%.
Source: CNN Brasil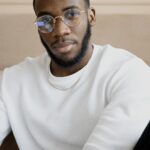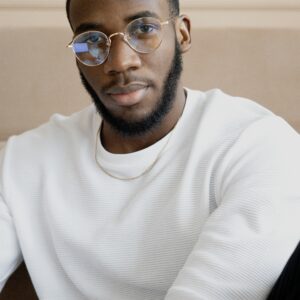 Bruce Belcher is a seasoned author with over 5 years of experience in world news. He writes for online news websites and provides in-depth analysis on the world stock market. Bruce is known for his insightful perspectives and commitment to keeping the public informed.