- Article Top Advertisement -
Aurus, the first luxury car brand from Russia, plans to start producing cars on an electric platform. This is reported by RIA Novosti with reference to Deputy Prime Minister Victoria Abramchenko.
"We are popularizing the Russian car, the government of the Russian Federation is equipped with Auruses. They, as far as I know, are also going to be produced with electric power plants. Let's wait and see, "Abramchenko said in response to a question about whether she plans to transfer to an electric car.
- Article Inline Advertisement 1-
She added that so far she is extremely cautious about the idea of ​​​​switching to electric vehicles. The thing is that so far the vice-premier does not see a system for their disposal. According to her, now there is no technology for recycling all the components of electric cars, it has yet to be developed. But in any case, according to Victoria Abramchenko, the future belongs to electric cars, because fossil fuels on the planet are becoming less and less.
It is worth noting that the launch of an electric car under the Aurus brand was discussed back in 2021. Then the head of the Ministry of Industry and Trade, Denis Manturov, said that the brand was developing electric, hydrogen and hybrid modifications of its cars. In particular, according to Manturov, the Aurus Komendant SUV can switch to an electric platform.
True, when the first electric cars under the Aurus brand appear on the market, what characteristics they will have and at what price they will go on sale, one can only guess.
Source: Trash Box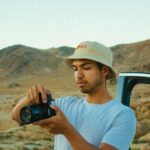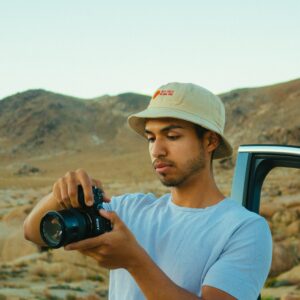 Charles Grill is a tech-savvy writer with over 3 years of experience in the field. He writes on a variety of technology-related topics and has a strong focus on the latest advancements in the industry. He is connected with several online news websites and is currently contributing to a technology-focused platform.
- Article Bottom Advertisement -