A survey by the National Electric Energy Agency (Aneel) points out that the electricity tariff of Brazilians should increase, on average, 5.6% in 2023. The increase in the electricity bill predicted by the agency is higher than the projection that the market makes for inflation next year.
The most recent edition of the Focus bulletin, released by the Central Bank last Monday (21), predicts that the Extended National Consumer Price Index (IPCA), measured by the IBGE, will be 5.01% in 2023.
The data were presented by the board of Aneel to representatives of the federal government's transition team related to the Mines and Energy portfolio at a meeting that took place on Wednesday (23).
The increase in the consumer's electricity bill may vary according to the region, as the readjustments will vary between the energy distributors operating across the country.
Aneel informed that 22 distributors, representing 51% of the total, must readjust the value above 5%. Of which, 7 distributors foresee an increase of more than 10%. On the other hand, 17 distributors should increase the tariff by up to 5% and another 13 companies aim to reduce the value currently practiced.
The different percentages of readjustments are due to the variation in the costs of operations of each distributor. The agency clarifies that the numbers presented are estimated and may vary after approval of the tariff indexes. On average, the price of energy should grow 5.6% next year.
Still according to the material presented by Aneel, in the last 12 years, the energy tariff has followed the IPCA and lower than the IGP-M, index calculated by the Getúlio Vargas Foundation (FGV). The Brazilian regions that have been paying the highest tariffs are the North, Northeast and Midwest.
Source: CNN Brasil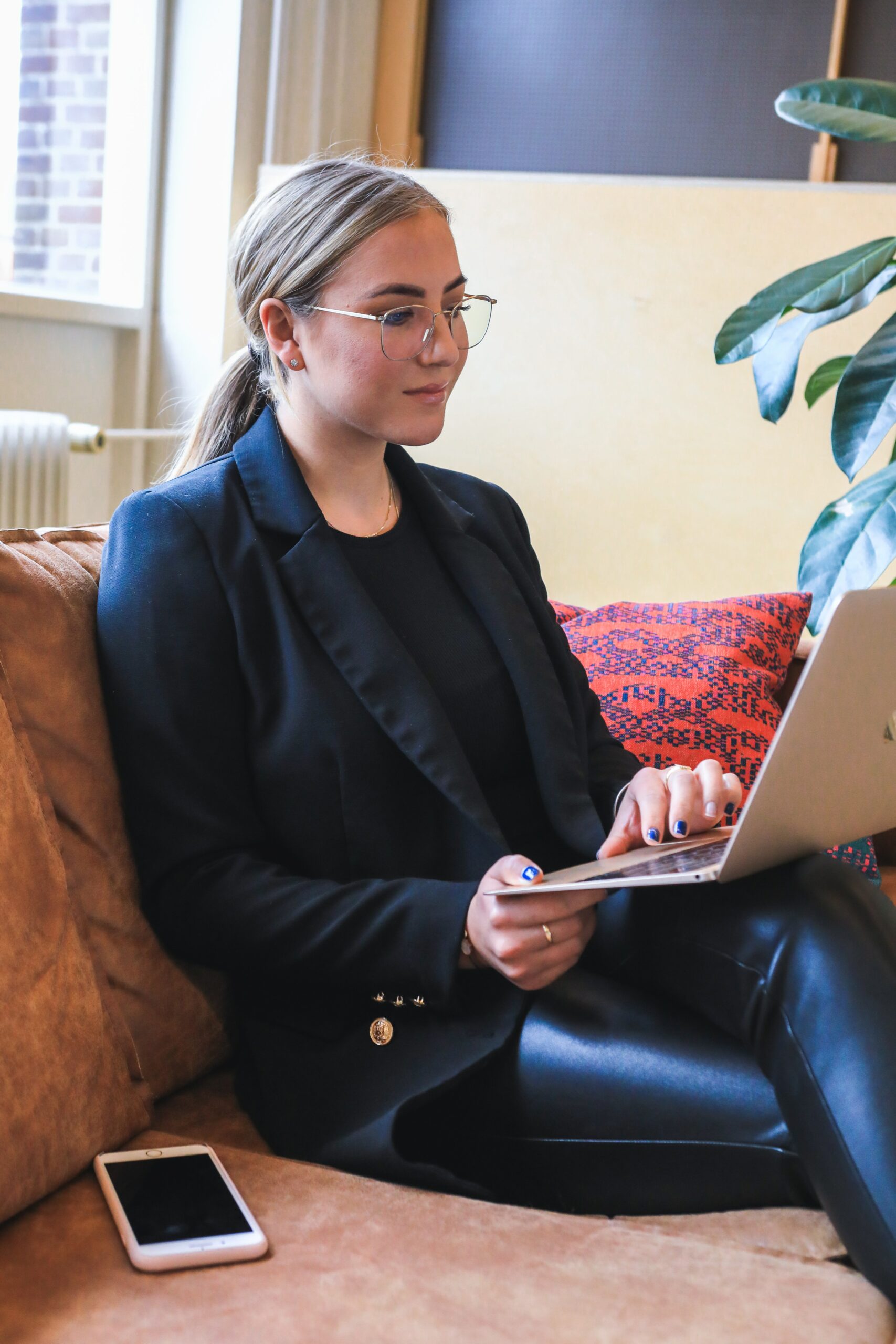 A journalist with over 7 years of experience in the news industry, currently working at World Stock Market as an author for the Entertainment section and also contributing to the Economics or finance section on a part-time basis. Has a passion for Entertainment and fashion topics, and has put in a lot of research and effort to provide accurate information to readers.