The State Funeral queen elizabeth II will take place at Westminster Abbey in London on September 19, announced Buckingham Palace this Saturday (10).
Plans for the queen's funeral include a four-day stay at Westminster Hall – the oldest part of the Abbey – from 14 September.
The queen's coffin will be transported to the official residence of the royal family in Scotland, the Palace of Holyroodhouse in Edinburgh on Sunday (11) and will make a six-hour journey by hearse to allow the mourners to pay their respects to the monarch.
On Monday (12), the coffin will follow in procession to St Giles Cathedral, where it will rest until Tuesday.
Then you will be taken to the Buckingham Palace before reaching Westminster Hall, where the Queen's body will remain until the morning of her funeral.
After the funeral, the coffin will again be carried in procession from Westminster Abbey to Wellington Arch. From there he will travel to Windsor. Once at the site, the hearse will travel to St George's Chapel at Windsor Castle, where the burial will take place.
The Queen died at Balmoral Castle in Scotland on Thursday, and preparations are currently being made for her remains to be transported back to London.
Source: CNN Brasil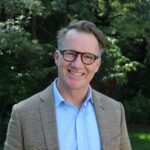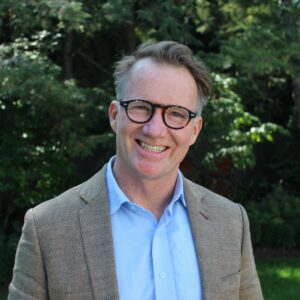 I have worked in the news website industry for over 10 years. I currently work as an author at World Stock Market and write about various financial topics. My goal is to provide readers with informative, insightful content that will help them make sound investment decisions.