According to Elliptic analysts, Dogecoin is being used for financial fraud, pyramid schemes, and even more serious crimes like financing terrorism and paying for child pornography on the Internet.
Research company Elliptic noted that Dogecoin was used in the PlusToken cryptocurrency pyramid – law enforcement authorities confiscated about $20 million in DOGE coins. In addition, $119 million in DOGE was confiscated in China from wallets associated with the Turkish cryptocurrency pyramid scheme.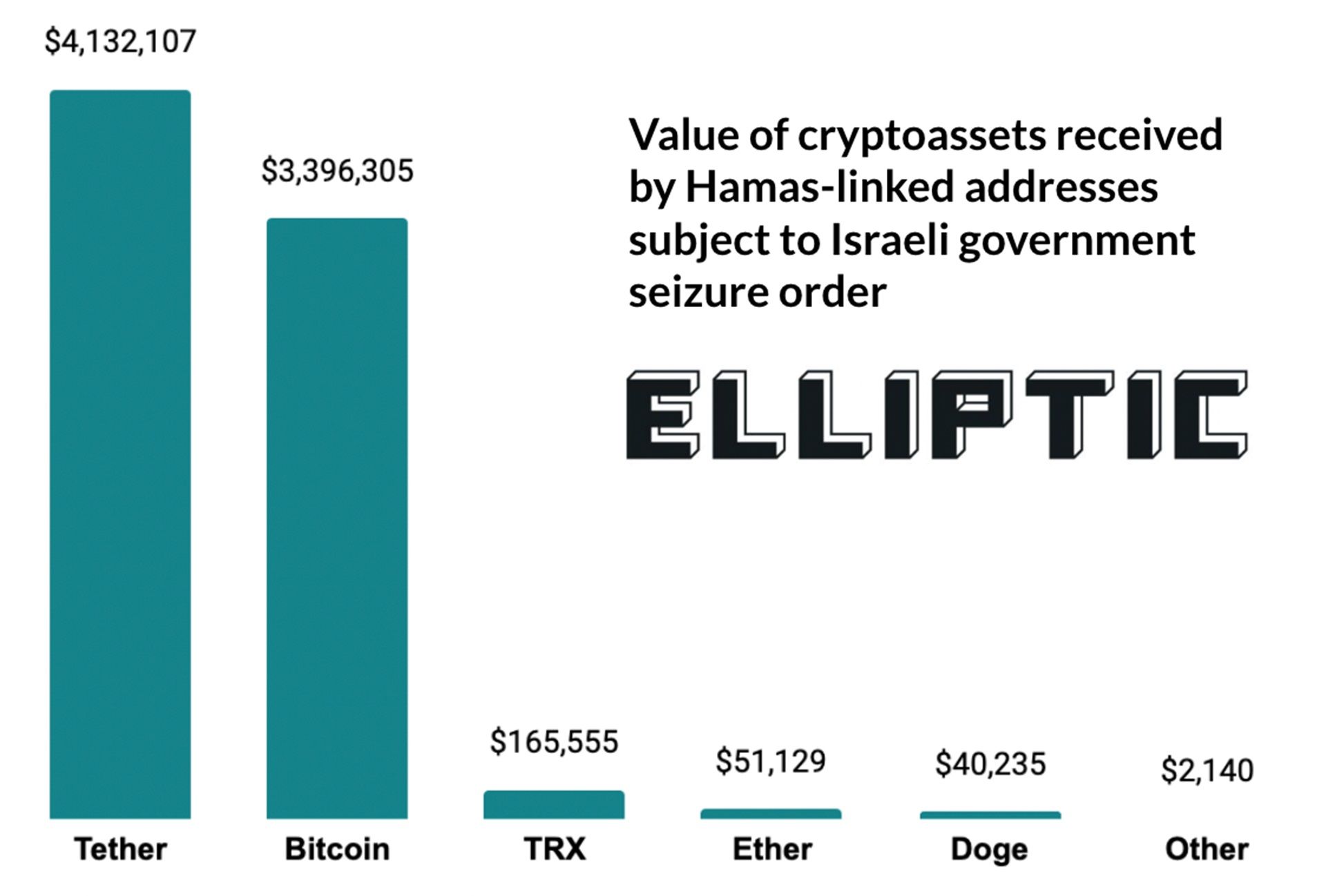 Dogecoin is also used to finance terrorism, with more than $40,000 transferred to DOGE in wallets linked to the Islamist movement Hamas. Although, of course, much more serious funds come in USDT and BTC – $4.13 million and $3.4 million, respectively.
Elliptic analysts also track the use of Dogecoin to pay for illegal child pornography. However, the share of such payments in DOGE is extremely small – payments of less than $3,000 were recorded. At the same time, the coin is accepted on several popular sites on the darknet.
Recall that the American entrepreneur Elon Musk (Elon Musk) often writes about the "dog coin". He was even sued for "promoting the Dogecoin pyramid" and demanded a $258 billion refund.
Source: Bits