Elon Musk, CEO of Tesla, said the company will once again start accepting bitcoin as a method of payment for its electric vehicles, if the current trend continues.
Recall that at the beginning of the year Tesla began accepting bitcoins when paying for its cars, but after a short period of time it removed this opportunity, citing concerns about the impact of cryptocurrency on the environment.
At the B-Word conference hosted by the Crypto Council for Innovation, Elon Musk stated: "It seems that bitcoin is increasingly shifting towards renewable energy sources, and several powerful coal-fired power plants that were used to mine bitcoins have been closed, particularly in China. ".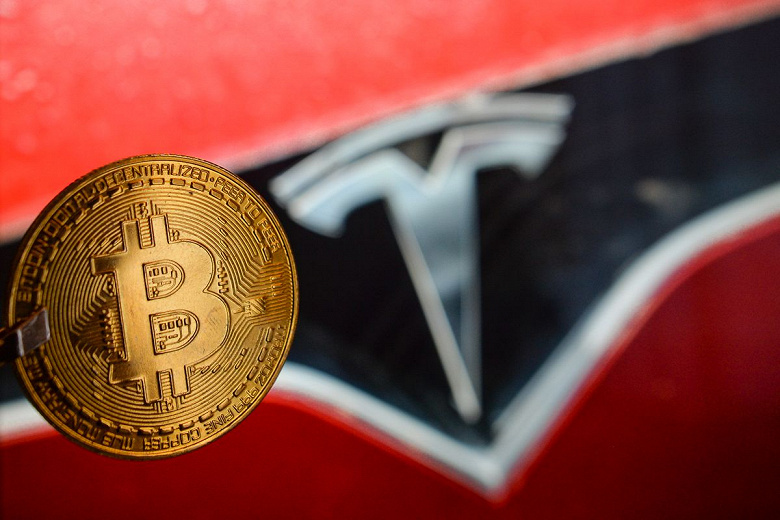 He also added that he would like to conduct a more thorough review to confirm that at least 50% of renewable energy is used in Bitcoin mining, and that there is a trend towards an increase in this percentage. Elon Musk confirmed that if the trend continues, Tesla will resume accepting bitcoins.
In May, he noted, the company will again begin accepting payments in Bitcoin, as soon as the process of their production "moves to more sustainable energy."