The founder of Tesla and SpaceX, as well as the world's only homeless billionaire, Elon Musk, lost more than $ 25 billion in one day due to the fall in Tesla shares.
Elon Musk's fortune, according to Bloomberg, today is $216 billion, although yesterday it was more than $240 billion. And literally at the beginning of this month, Musk's fortune was more than $300 billion.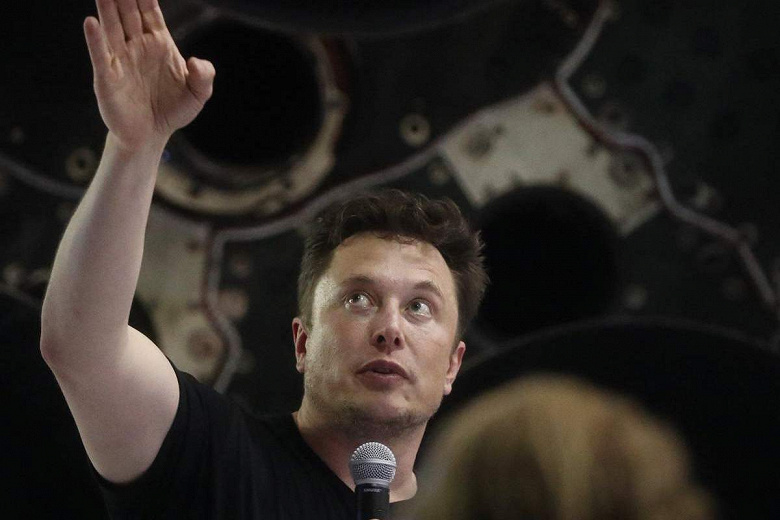 Recall that in yesterday's trading, Tesla's share price fell by 11.55%, which reduced the company's market value by $109 billion. The main reason is that Tesla does not plan to release new car models this year. This disappointed investors who were eagerly waiting for an update on the timing of the Cybertruck pickup, Semi truck and Model 2 under $25,000.
At the same time, last year Tesla's revenue was 53.823 billion dollars, while the company received a record profit of 5.52 billion dollars, which is 7.7 times more than a year earlier. Tesla has made a profit for the first time two years in a row since Tesla went public (this happened in 2010).
As we reported this morning, Elon Musk is trading with a 19-year-old boy tracking his plane.