Elon Musk inflated the rates of three cryptocurrencies at once: they are all associated with the Vikings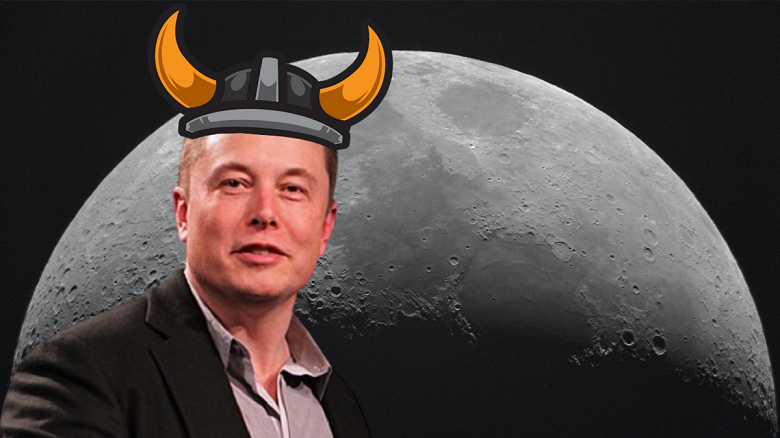 Cryptocurrencies unknown to most – VikingsChain, Viking Swap and Space Vikings – have risen in price by hundreds of percent after a couple of posts left by the founder of SpaceX and Tesla Elon Musk on his Twitter.
First, he posted a picture of an astronaut who discovered a Viking ship on the moon, and the caption: "Vikings? Seriously? Oh, come on … ". He commented on the picture with the phrase "Yeah, even on the moon." Later he added the phrase "And on Mars." The source claims the tweet refers to the phrase To the Moon! ("To the moon!"), Which traders describe a sharp rise in the rate of cryptocurrency.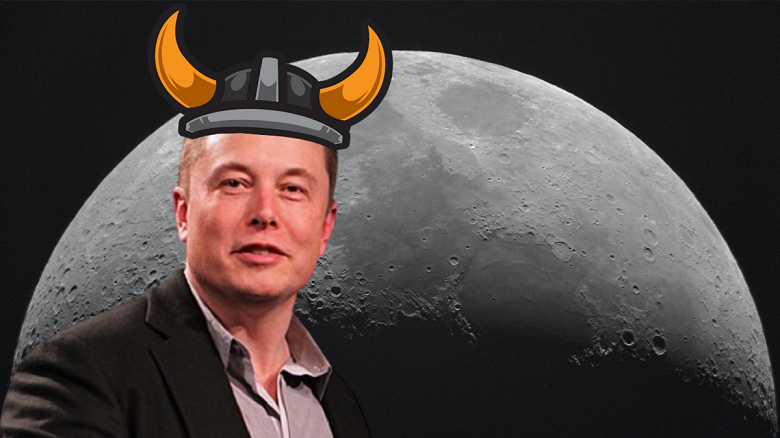 Following these messages, Viking Swap soared 3715%, VikingsChain rose 347.4%, and Space Vikings rose 600% in color. Since then, there has been a strong adjustment, but these cryptocurrencies are now still worth much more than they were worth before Musk's tweets.
Elon Musk has once again confirmed that he has a very strong influence on the cryptocurrency market, and also that this market is very volatile.
A few days ago, the cryptocurrency based on the series "The Squid Game" grew by 7500% in a few hours and collapsed to almost zero.