Tesla and SpaceX founder Elon Musk responded to UN World Food Program (WFP) director David Beasley, who recently asked the world's richest man for $ 6 billion to fight hunger. He said he was ready to sell Tesla shares if WFP publicly disclosed how it would help save humanity from hunger.
Initially, David Beasley posted the following message:
This year 42 million people are on the verge of starvation. An unprecedented global crisis caused by Covid. Hunger, destabilization of nations and mass migration are what will happen if we do not react. @elonmusk, you just made $ 6 billion yesterday – that's exactly what it takes to prevent a disaster! Please, help!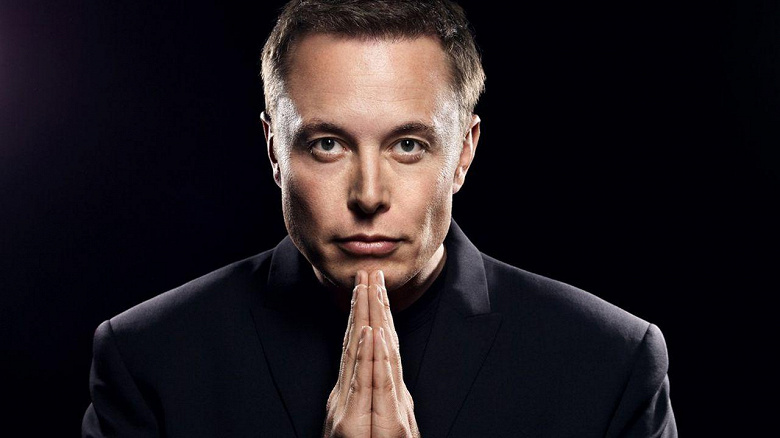 A little later, he clarified that $ 6 billion will not solve the problem of hunger in the world, but they will prevent geopolitical instability, mass migration and save the lives of 42 million people.
Elon Musk literally replied: "If WFP can accurately describe on this Twitter thread how $ 6 billion will solve the problem of world hunger, I will sell Tesla shares right now and do it. But it should be a detailed open source report so that the public can see exactly how the money is spent. "
Last week, Elon Musk spoke sharply about the tax on billionaires, which is proposed to be introduced in the United States. He said that for the $ 50 billion that is going to be taken from him in the form of taxes, he plans to send people to Mars.